Established in 1958, the Virginia Poison Center is a free, 24/7 emergency service for both the public and all healthcare providers with cases of poison exposure, staffed by our specially trained registered nurses.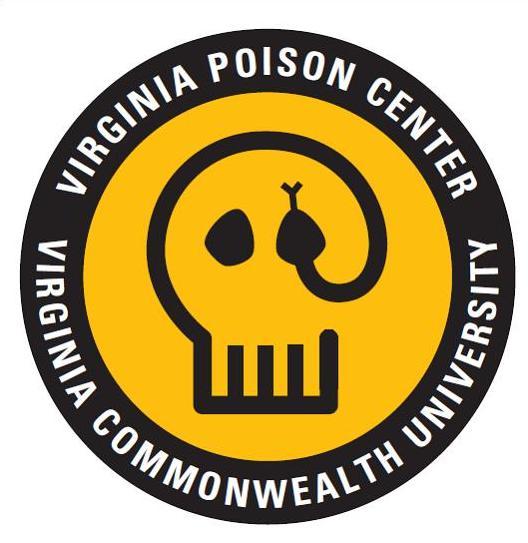 The center's service area includes more than 3 million people and nearly 50 acute care hospitals and urgent care centers in central and eastern Virginia. A board-certified toxicologist is always on call for additional consultation.
The mission of the Virginia Poison Center is to provide rapid, expert and compassionate help to the public and health professionals in cases of suspected poison exposures and to provide public and professional education that reduces poison incidents.
Common Call Topics
Medication overdose
Substance abuse or withdrawal
Ingestion of household cleaners
Pesticide exposure
Inhalation of gases or chemical fumes
Exposure to poisonous plants or mushrooms
Bites and stings from animals, insects and arachnids
Contact Virginia Poison Center
When you call, poison information specialists will assess the situation, ask questions about the substance, symptoms and any attempted treatments, and provide first-aid insight. In severe cases, they'll refer you to the most appropriate healthcare facility.
Local: 804-828-9123
Toll-free: 800-222-1222
Learn more about the Virginia Poison Center