About Us
When you see VCU Health providers out in the community, often they are proudly representing the Department of Emergency Medicine. We provide out-of-hospital medical care at events around the Richmond area to keep participants and spectators safe and healthy.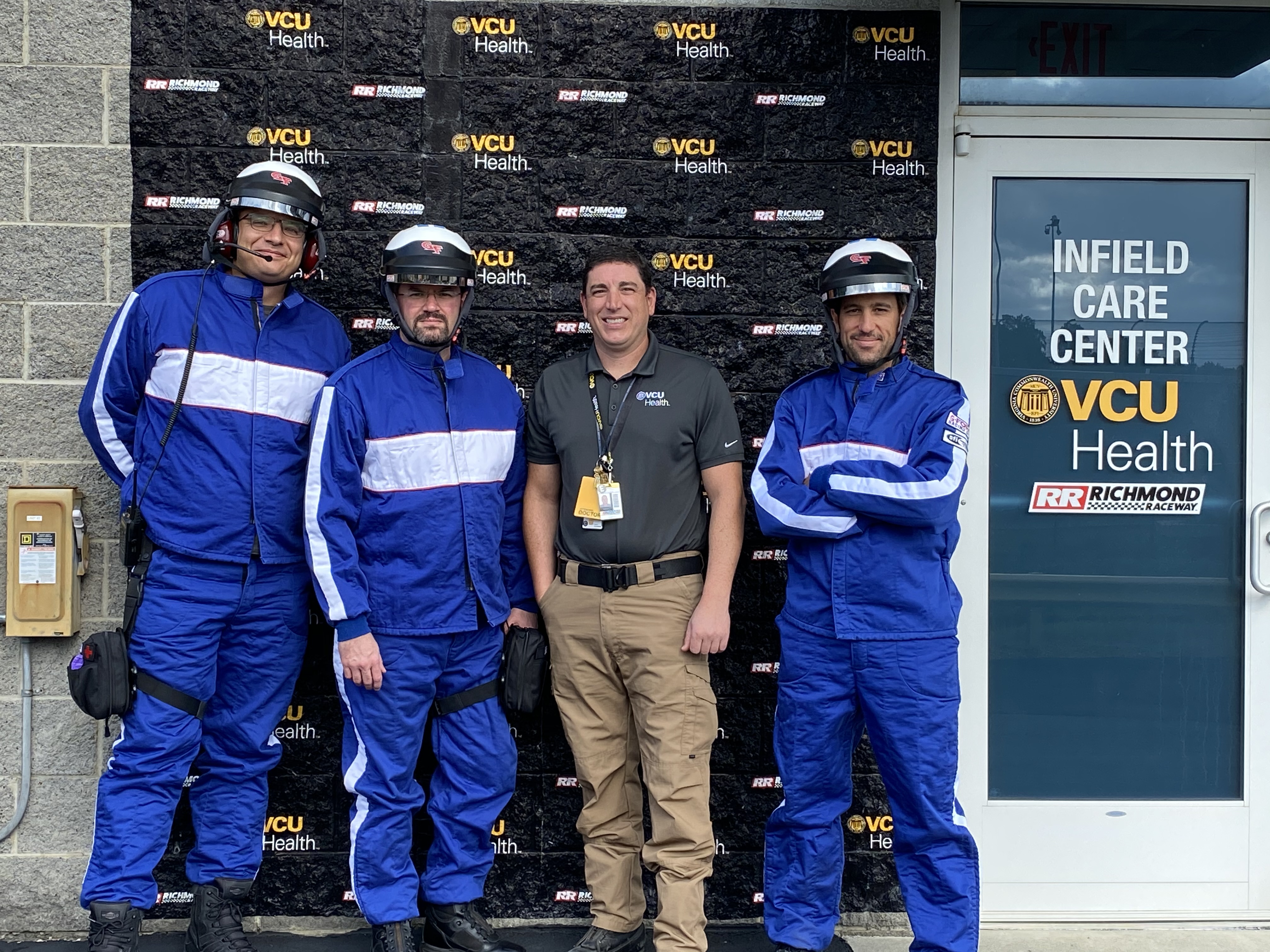 Comprised of emergency medicine physicians, paramedics and nurses who collaborate with other healthcare providers such as physical therapists and pharmacists, our team started out providing care for the Union Cycliste Internationale Road World Championship bicycle races in Richmond in 2015.
Since then, we've expanded to provide on-site care at the following:
VCU Health Richmond Marathon
NASCAR races and other events at Richmond Raceway
Thoroughbred races at Colonial Downs Racetrack
Cap2Cap cycling event on the Virginia Capital Trail
PGA Tour golf tournaments
With expertise far beyond basic first aid, our providers ensure the safety and care of participants at large events, scaling their staffing and equipment to the needs of the event.
News and Events
Read about the Event Medicine team serving our community.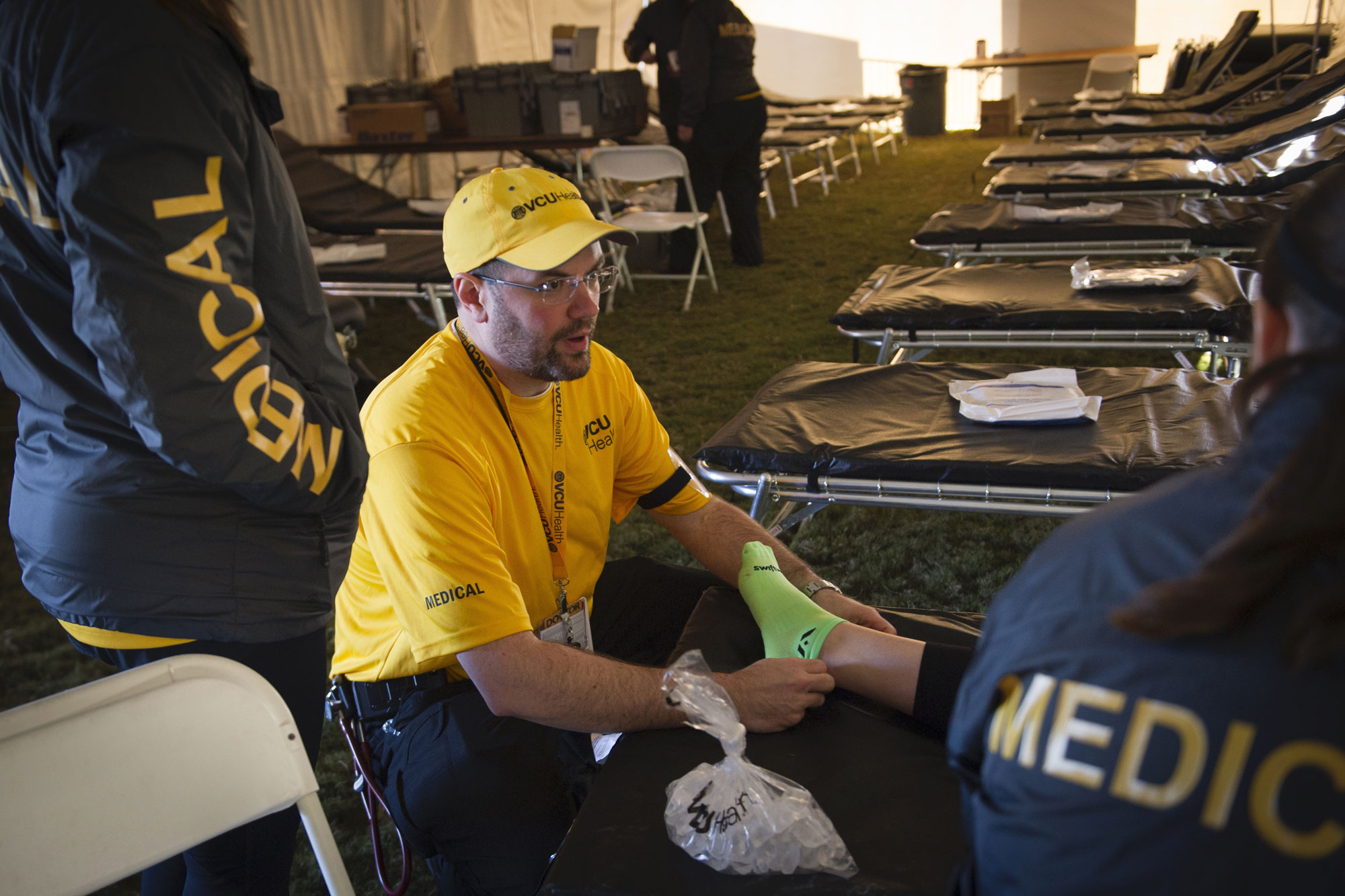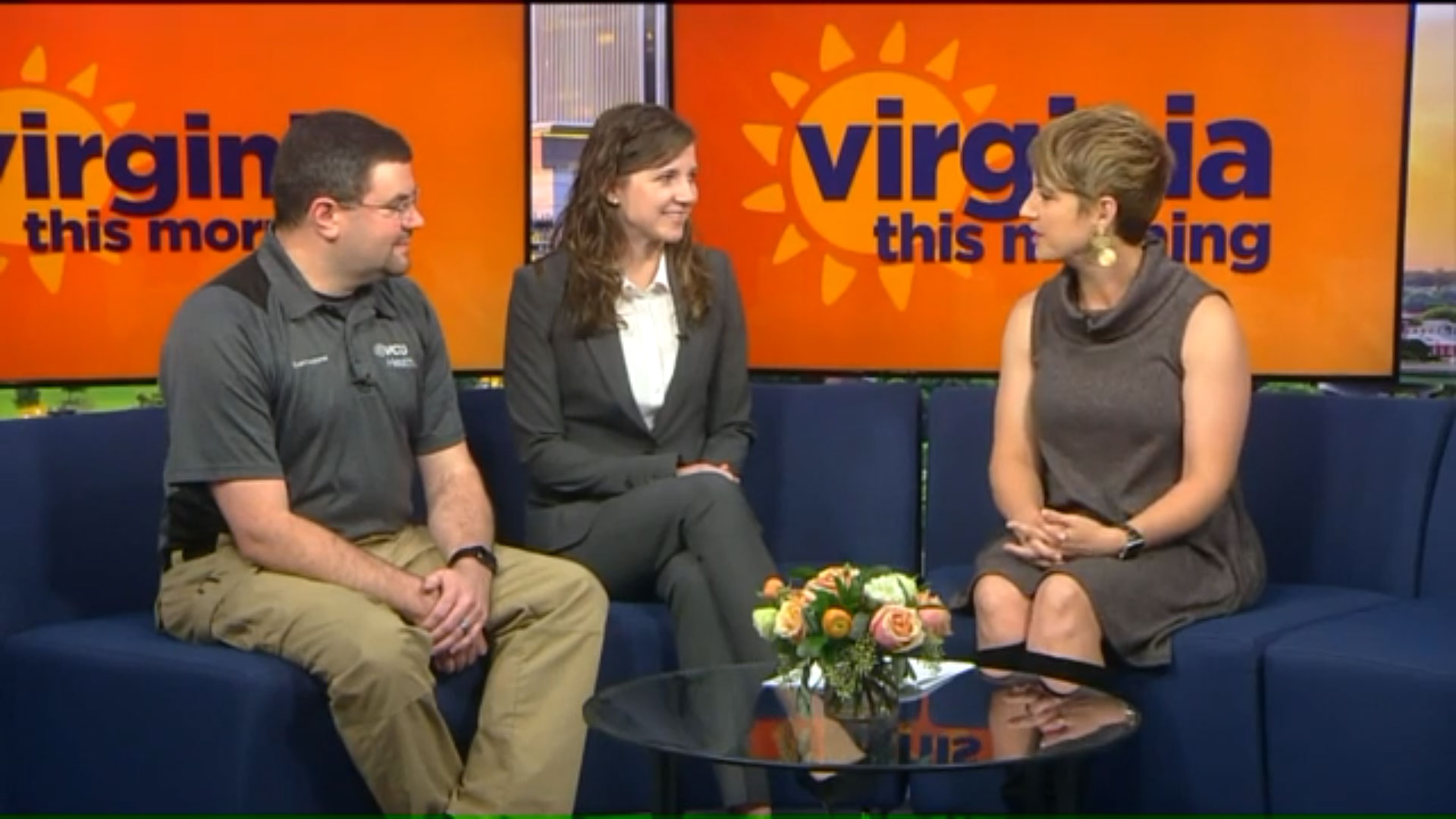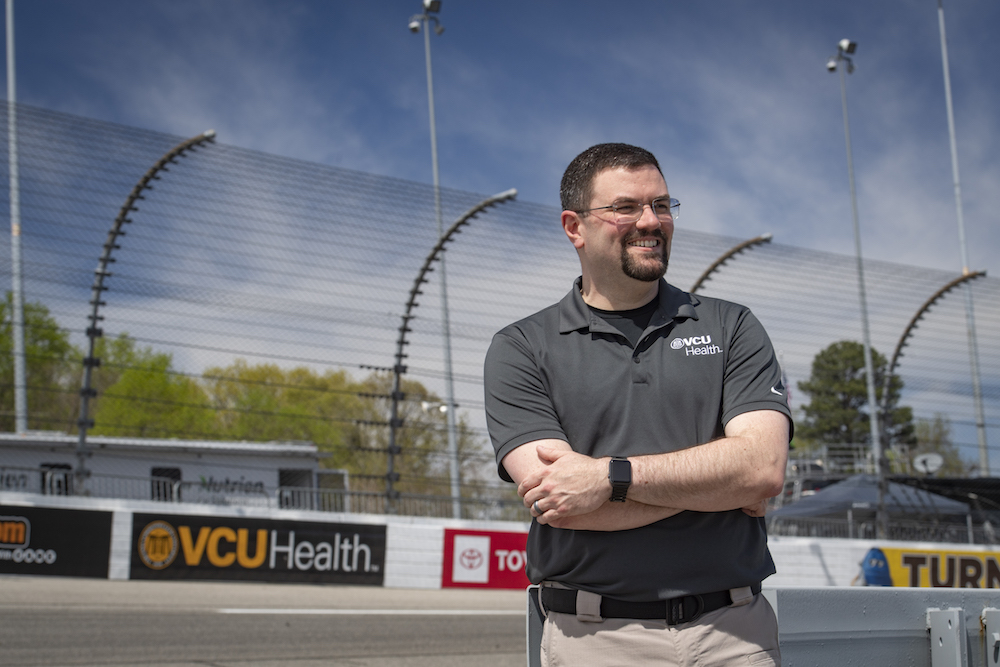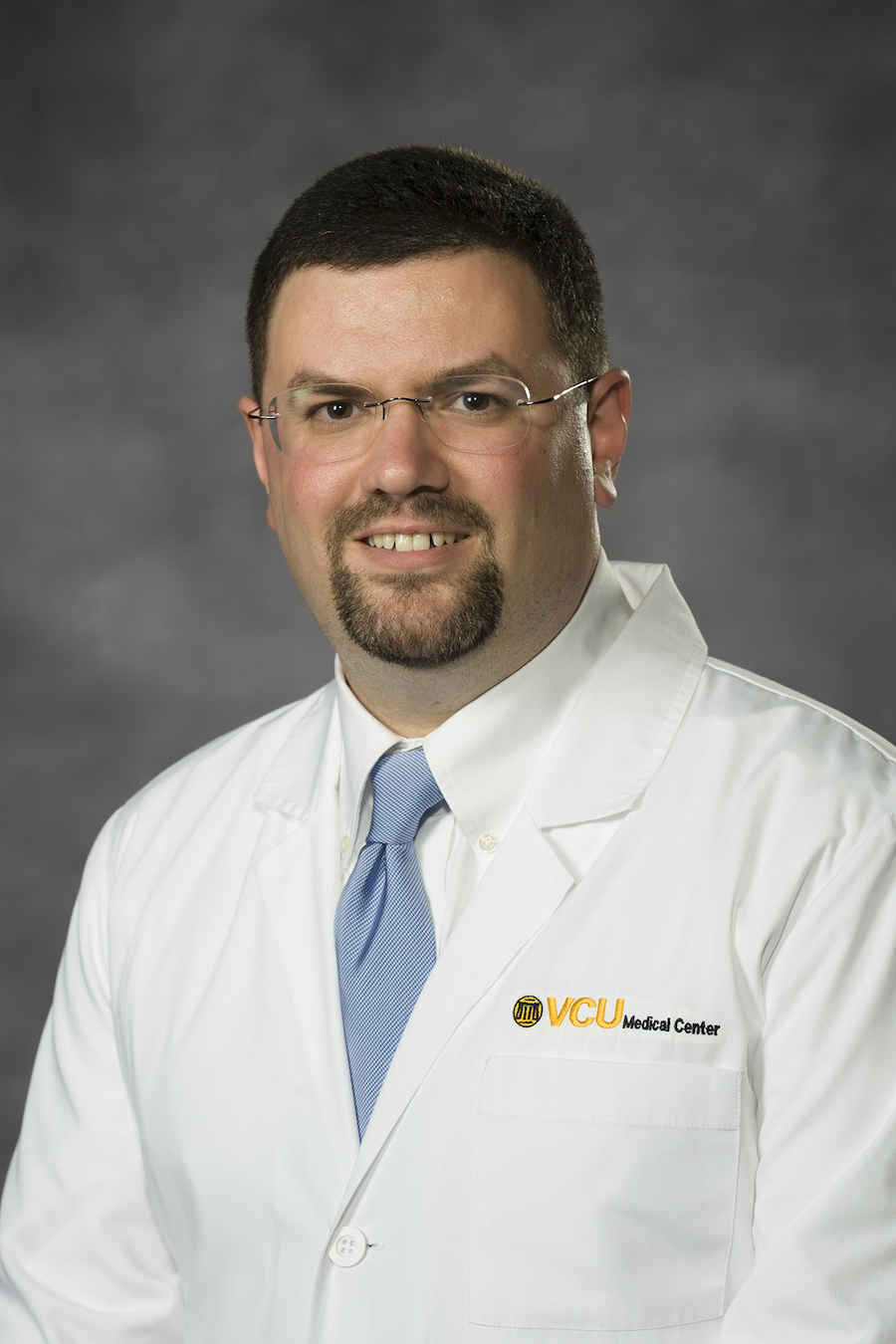 Jeffrey Ferguson, M.D.
Director, EMS Fellowship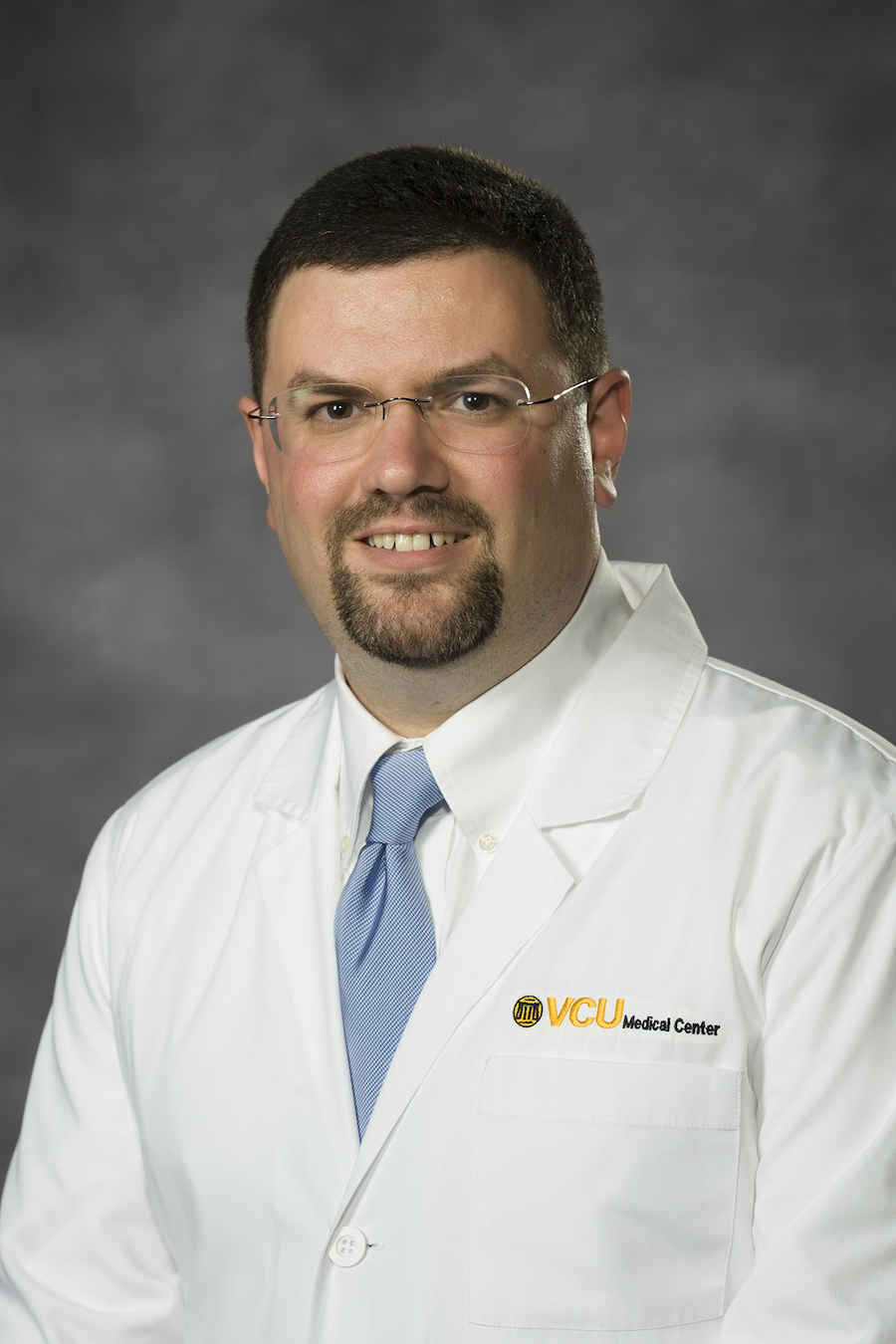 Jeffrey Ferguson, M.D.
Director, EMS Fellowship
Department of Emergency Medicine
Associate Professor