About the Program
The Medical Education Fellowship develops leaders and innovators in both undergraduate and graduate medical education.
Housed in the Department of Emergency Medicine, our one to two-year medical education program prepares physicians for careers in academic emergency medicine with an education focus such as core faculty, clerkship director, residency director or institutional educational officials.
The core pillars of this program include the following:
Leadership
Curriculum design
Instruction and assessment
Scholarship
Career development
Fellows provide clinical care for approximately 60 hours per month, supervise residents and medical students and hold appointment as clinical instructors at the VCU School of Medicine (SOM). Additional moonlighting is also available.
The fellowship includes the VCU Teaching in Medical Education (TiME) course, with the potential to obtain a Master of Education through the VCU School of Education on a two-year track.
Core Pillars
The Program is structured around five pillars: leadership, curriculum design, instructional assessment and teaching, scholarship and career development.
Serve as junior assistant residency program director and junior assistant clerkship director
Participate in the Undergraduate Medical Education (UGME) and Graduate Medical Education (GME) institutional meetings
Take on programmatic responsibilities and curriculum development for the emergency medicine residency
Supervise the senior resident teaching rotation
Serve as an advisor and mentor for the VCU SOM emergency medicine interest group
Fellows will develop and implement the following learning opportunities within the Department of Emergency Medicine:
EM resident education activities including lectures, simulation, team-based learning and small group sessions
EM simulation and procedure lab sessions
EM clerkship lecture series and instruction
Fellows will become proficient in adult learning theory in both the classroom and clinical setting through the following:
Engage in clinical supervision and bedside teaching on clinical shifts
Participate in, further develop, and lead daily teaching rounds in the emergency department
Serve as mentor and educator for medical students rotating through the EM clerkship
Develop and lead small group during weekly EM resident didactic conferences
Participate in development and refinement of individualized learning plans, assessments, evaluations and concepts in remediation
The program includes opportunities for fellows to do the following:
Receive instruction and education on research design with a focus on educational scholarship
Develop effective presentation skills in a variety of formats with the goal of regional and national presentation opportunities
Prepare and submit at least one scholarly project with the goal of publication
Create and maintain an educator portfolio
Receive mentorship from the senior associate dean of assessment and scholarship and associate dean for student affairs
Attend the Council of Emergency Medicine Residency Directors (CORD) Academic Assembly and at least one other national education conference
Life in Richmond
Urban life with a small-town feel
We encourage our students, residents and fellows to maintain a healthy work-life balance, and Richmond is a wonderful place to engage in that well-rounded lifestyle. As the capital of Virginia since 1779, Richmond attracts students, faculty and staff from around the globe. The city's location affords easy day trips to destinations like Washington, DC, Virginia Beach, Colonial Williamsburg and the Blue Ridge Mountains, among others.
As a mid-sized city with a metropolitan population of 1.3 million, Richmond provides stimulating activities while maintaining its intimate feel and unique vibe. Vibrant neighborhoods offer distinct, diverse experiences, with no shortage of art galleries, museums, music venues, restaurants, breweries and parks. For the outdoor enthusiast, you can't beat the offerings in the city's riverfront parks and urban wilderness areas such as white-water rafting, hiking, mountain biking and festivals.
Learn more about our community.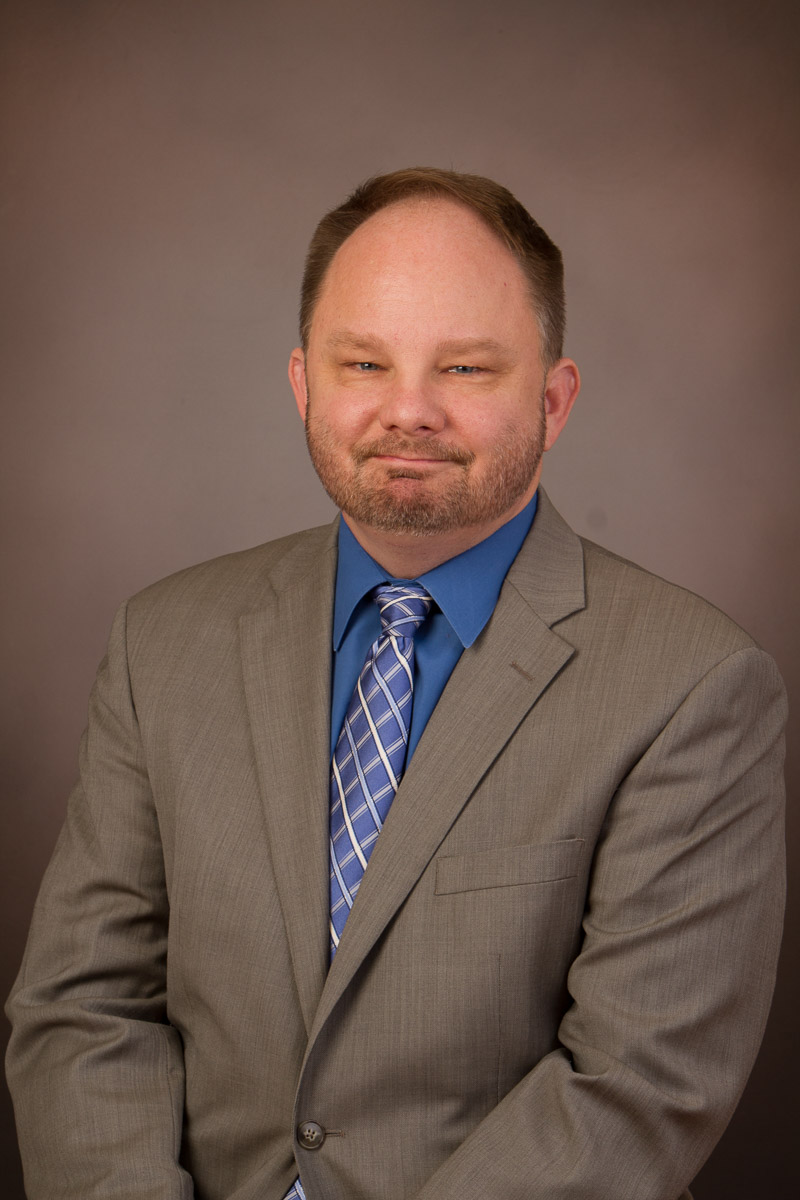 Joel Moll, MD, FACEP
Medical Education Fellowship Director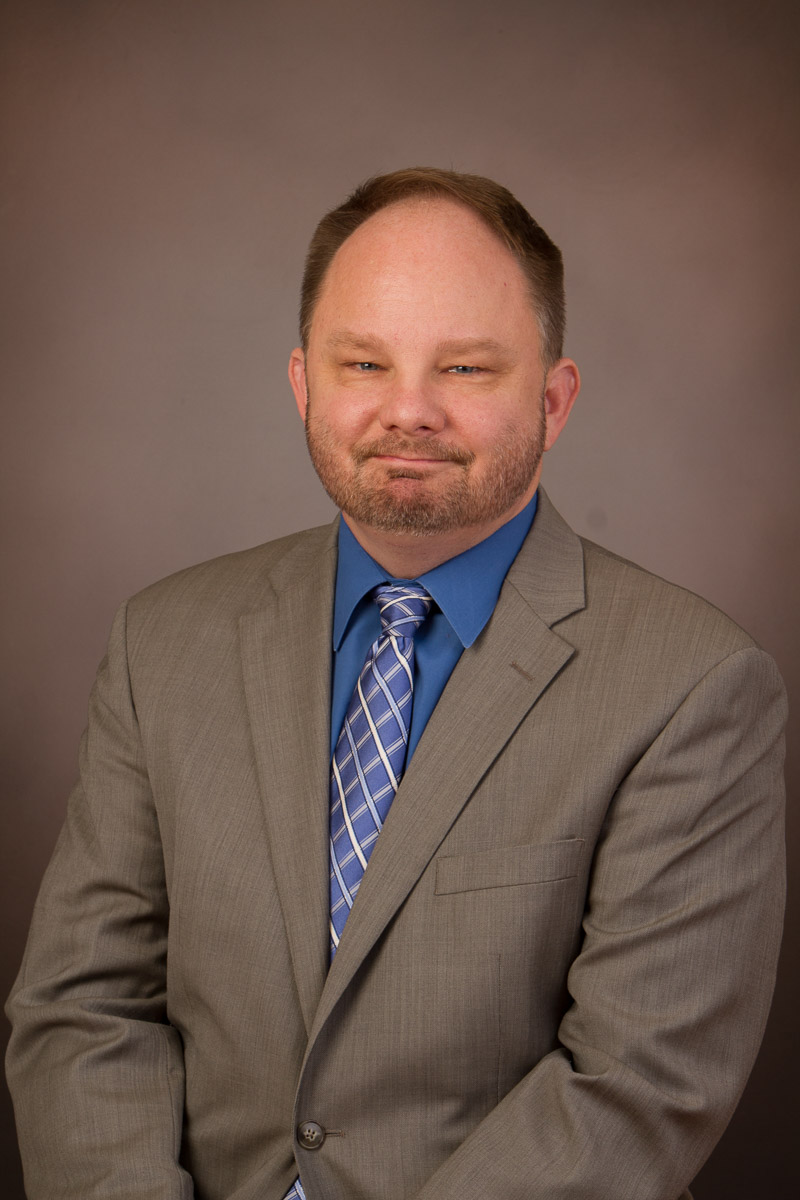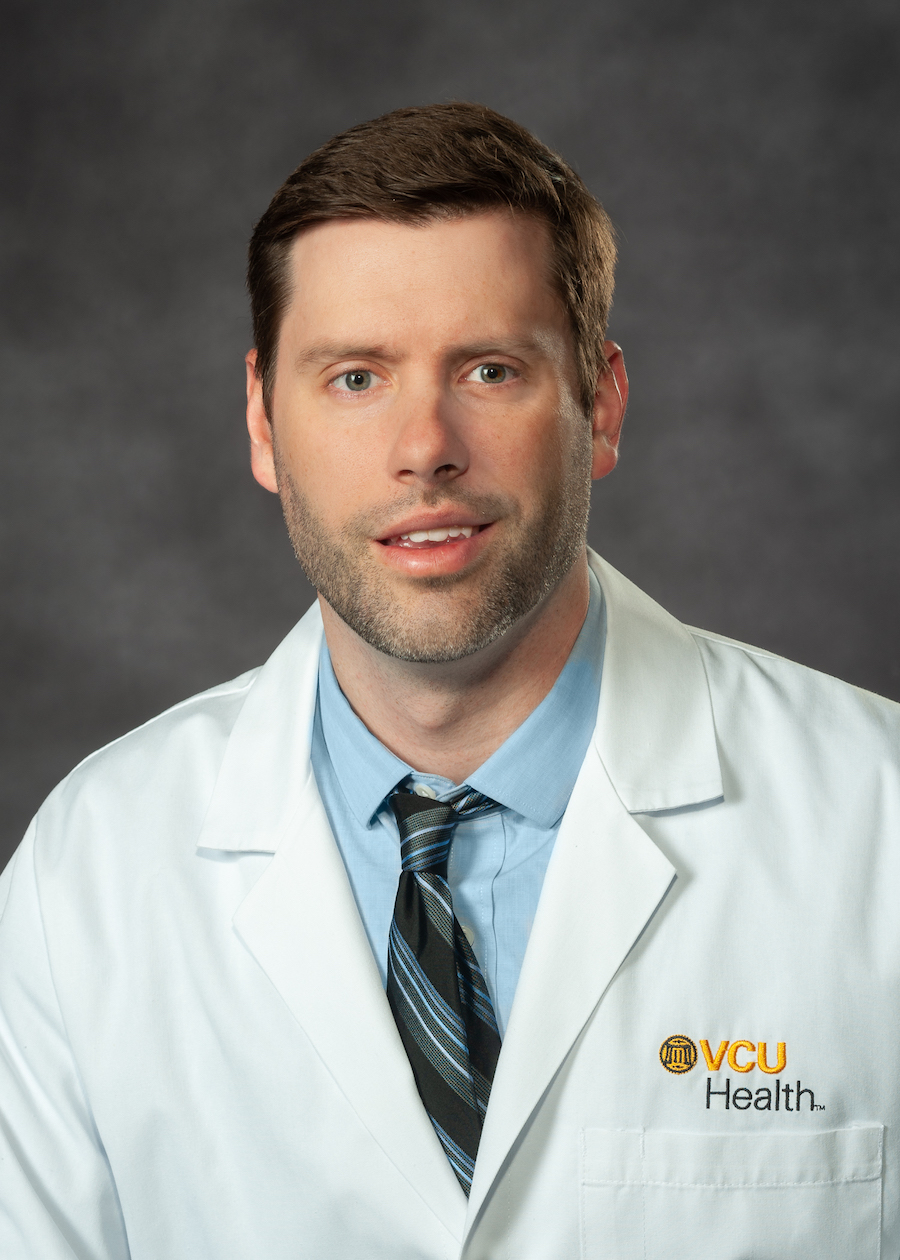 Stephen Miller, DO
Medical Education Fellowship Associate Director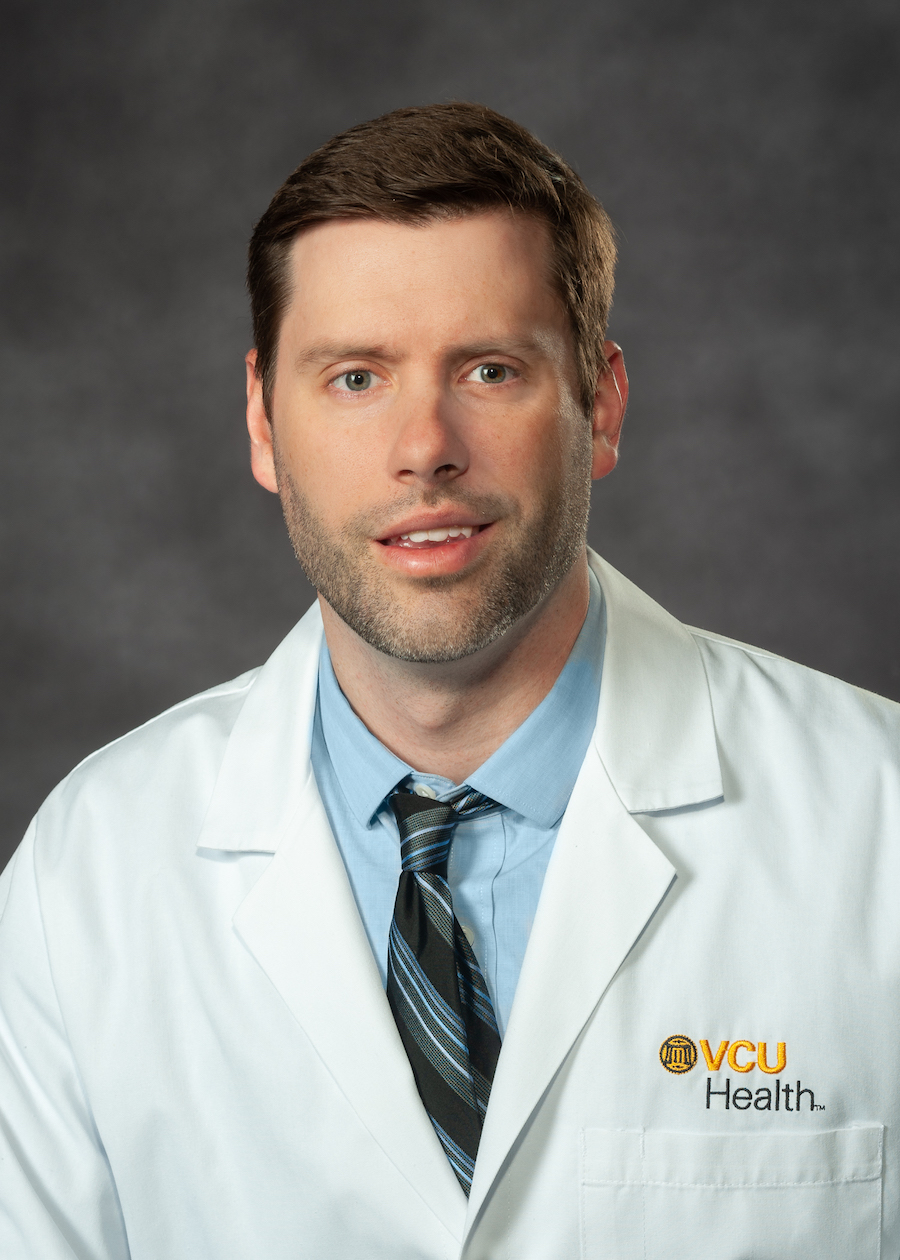 Medical Education Fellowship Core Faculty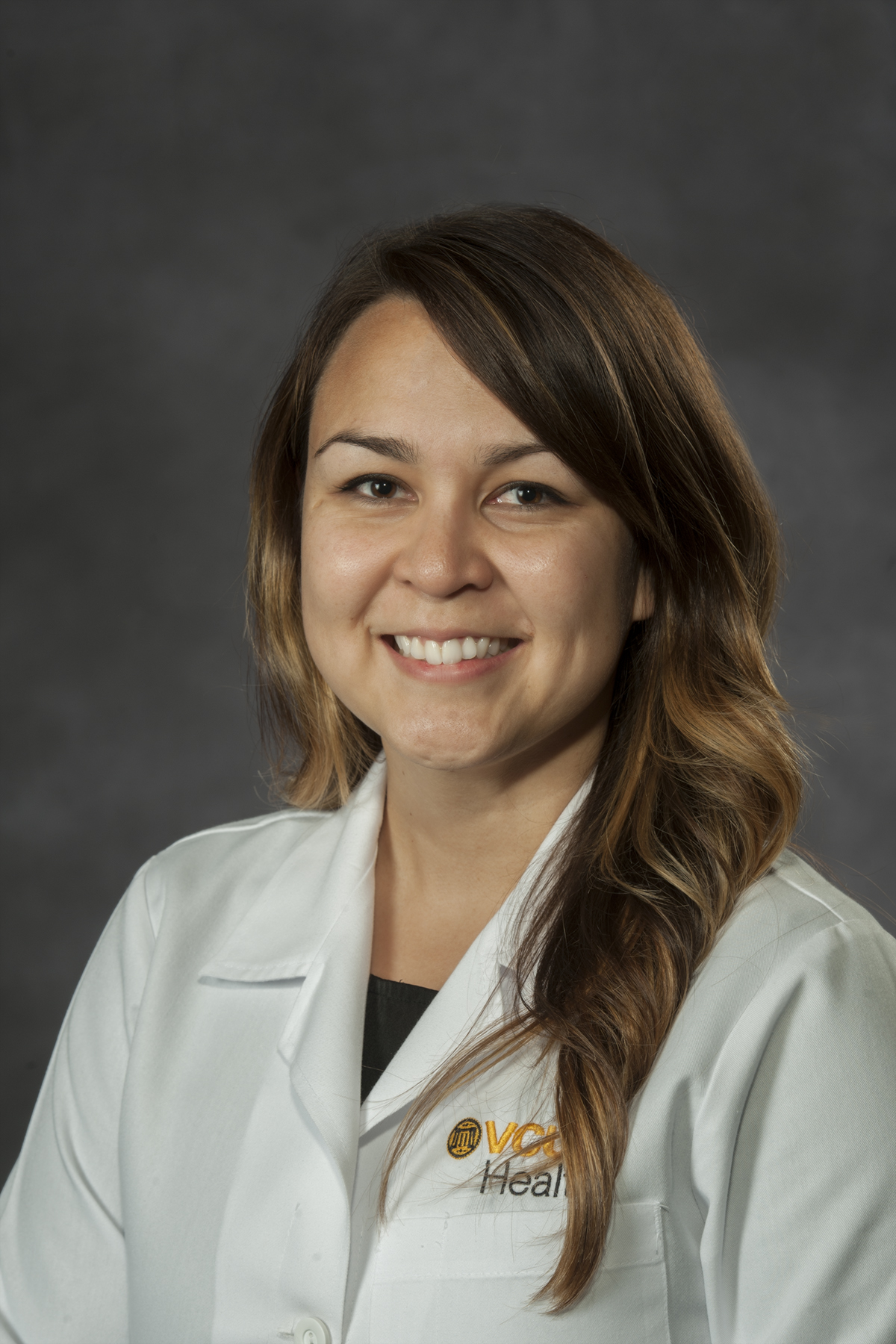 Grace Hickam, MD
Medical Education Fellow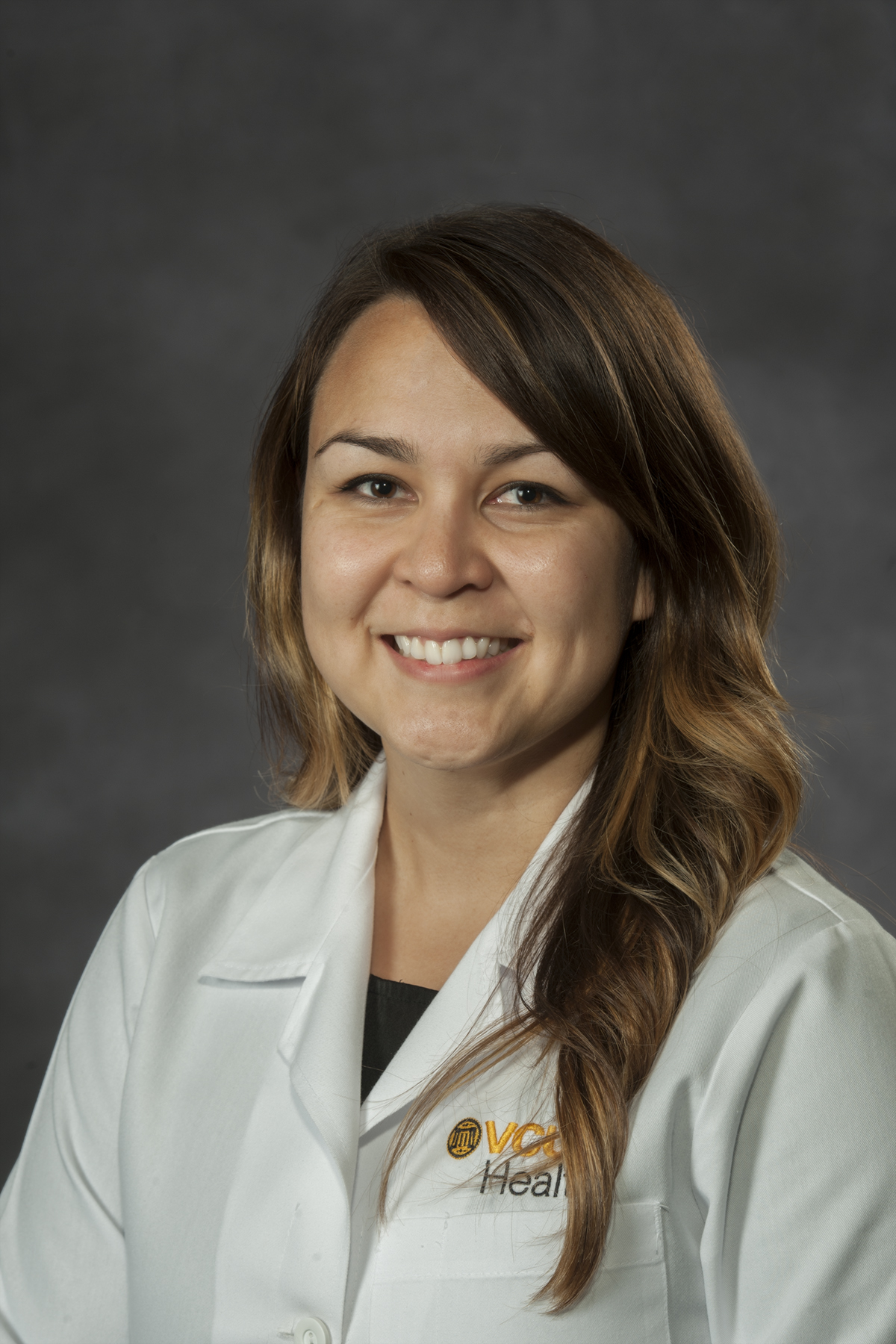 Grace Hickam, MD
Medical Education Fellow
Emergency Medicine
Residency: Virginia Commonwealth University Health System

Medical school: Virginia Commonwealth University School of Medicine


Email: grace.hickam@vcuhealth.org
Philip McCoy, MD
Medical Education Fellow
Philip McCoy, MD
Medical Education Fellow
Emergency Medicine
Residency: Allegheny Health Network

Medical school: Tulane University School of Medicine


Email: philip.mccoy@vcuhealth.org
How to Apply
We adhere to VCU's statement of nondiscrimination, equal opportunity and affirmative action, and welcome and encourage a diverse, inclusive program.
Applications are accepted from July 1 to October 15, but can be considered outside this window under special circumstances.
Applicants must have a medical degree, have completed an ACGME accredited emergency medicine residency program prior to starting fellowship, and be able to obtain a medical license in the commonwealth of Virginia. Because applicants work clinically in the emergency department, the ability to obtain medical staff credentials, CMS participation, and work in VCU Health System is required.
To apply contact the program director, Joel Moll, at joel.moll@vcuhealth.org
You should provide:
1. Cover letter stating that you are applying for the medical education fellowship
2. Curriculum Vitae
3. Three reference names and emails
4. Personal statement addressing your interest in education is encouraged but not required