About the Program
The Division of Pediatric Emergency Medicine (PEM) offers a two-year or three-year fellowship at VCU Medical Center and the Children's Hospital of Richmond (CHoR).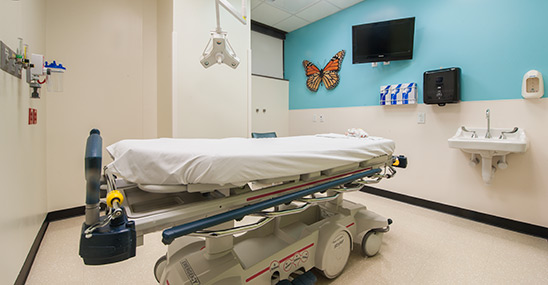 Accredited by the Accreditation Council for Graduate Medical Education (ACGME) in 2016, VCU's Pediatric Emergency Medicine Fellowship aims to prepare physicians for a career dedicated to the advancement of pediatric emergency medicine (PEM) through leadership, research and education.
Our program is two years (with the option for a third) for those who graduated from an emergency medicine residency and three years for those coming from a pediatric residency.
In addition to providing comprehensive PEM training with our core curriculum, we aim to prepare fellows with the following:
Resilience, wellness and emotional intelligence to prevent burnout
Versatile, collaborative leadership skills
Flexibility and adaptability to navigate the continually changing landscape of emergency medicine
Research experience and administrative knowledge that will enhance a career in academic medicine.
Clinical Setting
Fellows rotate through the busiest Level 1 trauma center in Virginia, which is the only one in the commonwealth certified by the American College of Surgeons in adult, pediatric and burn care. The emergency department (ED) also operates as the hospital's tertiary referral center. We see an average of 24,000 patients each year, and the pediatric ED has 17 beds.
CHoR broke ground on its inpatient children's hospital in June 2019, which will consolidate pediatric inpatient and emergency care. The new facility will feature a pediatric ED with 21 treatment rooms and two resuscitation bays and has an anticipated opening of December 2022.
Total ED Square Footage: Approximately 26,000 building gross square feet
Exam Room Size: these average 150SF. They are not all precisely the same size due to columns, some floor plan accommodations, etc.
21 Total Exam Rooms:

8 "standard" exam
4 behavioral health exam
2 negative pressure exam
4 "fast track" exam
1 triage/exam
1 SANE exam
1 Bariatric exam

3 Resuscitation/Trauma positions

2 major resuscitation/trauma; scalable to 4 in MCI (Approximately 900SF)
1 minor resuscitation (Approximately 320SF)

CT
X-ray
Curriculum
Applicants must have completed a residency accredited by the ACGME. Each year contains 13 four-week blocks.
Pediatric Track
Those coming to our program from a pediatrics residency will complete three years of fellowship training.
Pediatric anesthesiology
4 weeks
Toxicology/adult ED
4 weeks
Emergency medical services (EMS)/adult ED
2 weeks
Emergency Medicine Track
Graduates of emergency medicine residencies may complete either two or three years of fellowship training. In the case of a three-year track, the fellow will have the option to obtain additional clinical experiences or pursue coursework toward an advanced degree.
Neonatal intensive care unit (NICU)
4 weeks
General pediatric ambulatory cinic
4 weeks
Research/elective
8 weeks
Pediatric ambulatory clinic
4 weeks
Research/elective
16 weeks
Other Courses
Fellows have the opportunity to participate in certifications and courses offered by VCU and outside institutions, including, but not limited to:
A 10-week, two-credit research course offered by VCU's Graduate Medical Education
Teaching in Medical Education courses offered by the VCU School of Medicine
Academic Development
Every week, fellows have four hours of protected time for educational opportunities including journal club, board review, case conferences, simulation and professional development discussions.
We match each fellow with a faculty mentor and a scholarly oversight committee to help ensure that they achieve their full clinical and scholarly potential during their time at VCU.
Opportunities to attend major national scientific conferences are available to fellows as well.
How to Apply
Applicants must be graduates of an ACGME-accredited pediatrics or emergency medicine residency program and be board-eligible in their respective specialty.
We participate in the National Residency Matching Program (NRMP), and accept applications through the Electronic Residency Application Service (ERAS). A complete application includes the minimum documents required by ERAS, in addition to three letters of recommendation, one of which must be from the residency program director
The deadline for ERAS applications is August 31. Completed applications will be reviewed and select candidates will be invited to interview on Tuesdays from September through November.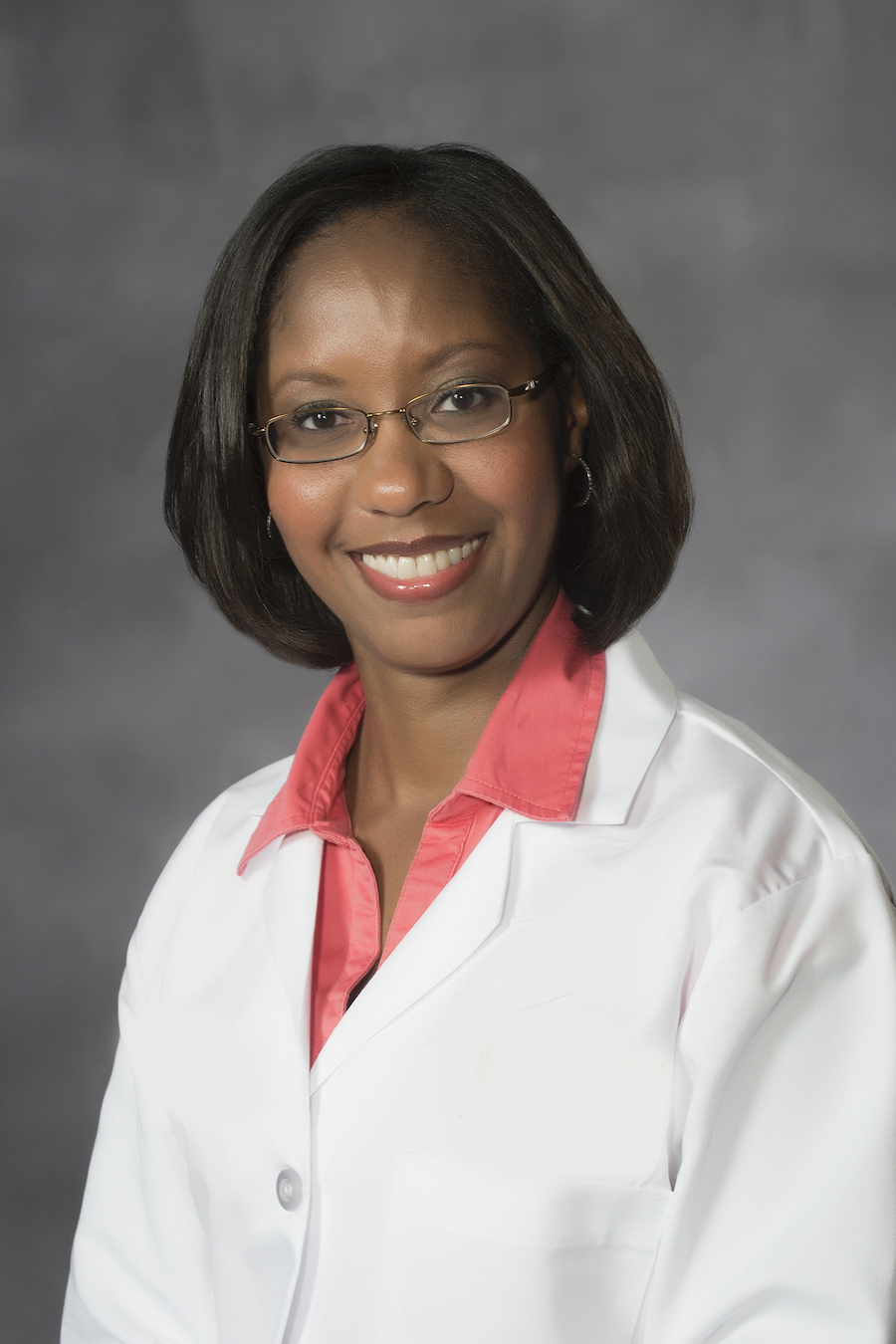 Rashida H. Woods, MD
PEM Fellowship Director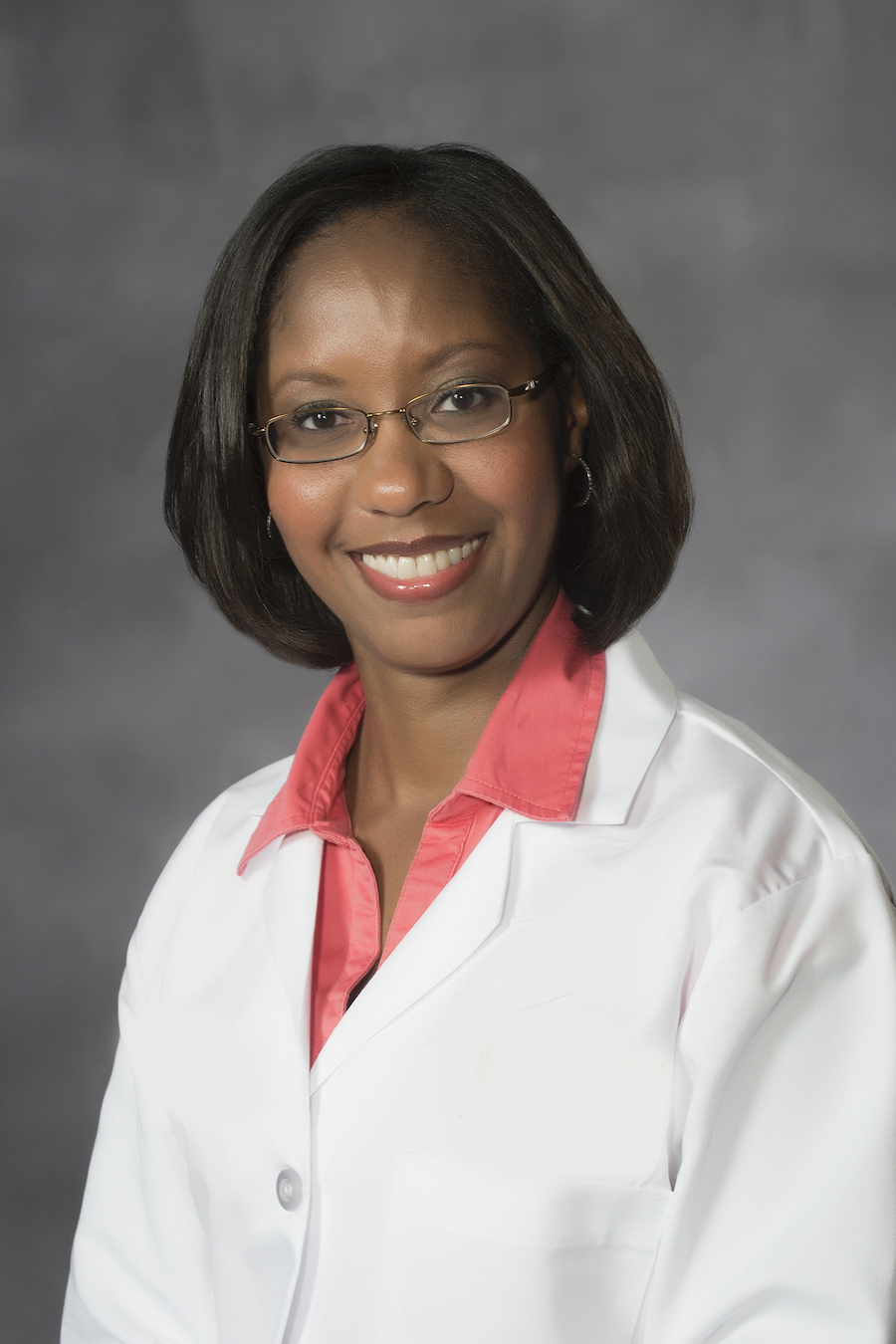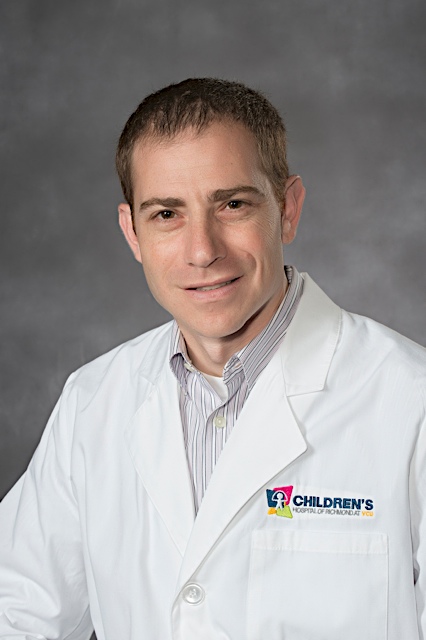 Jonathan A. Silverman, MD, MPH, FAAP
PEM Associate Fellowship Director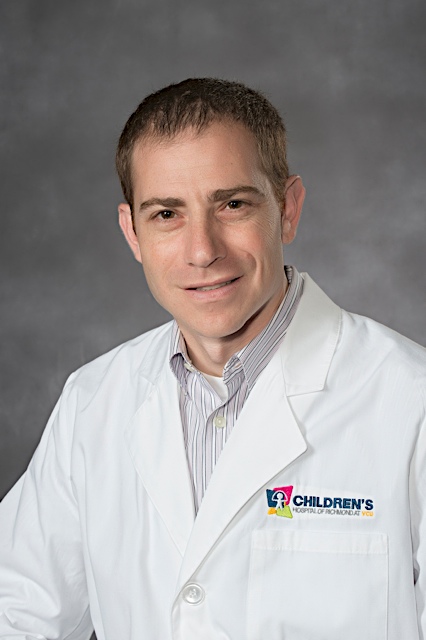 Jonathan A. Silverman, MD, MPH, FAAP
PEM Associate Fellowship Director
Division of Pediatric Emergency Medicine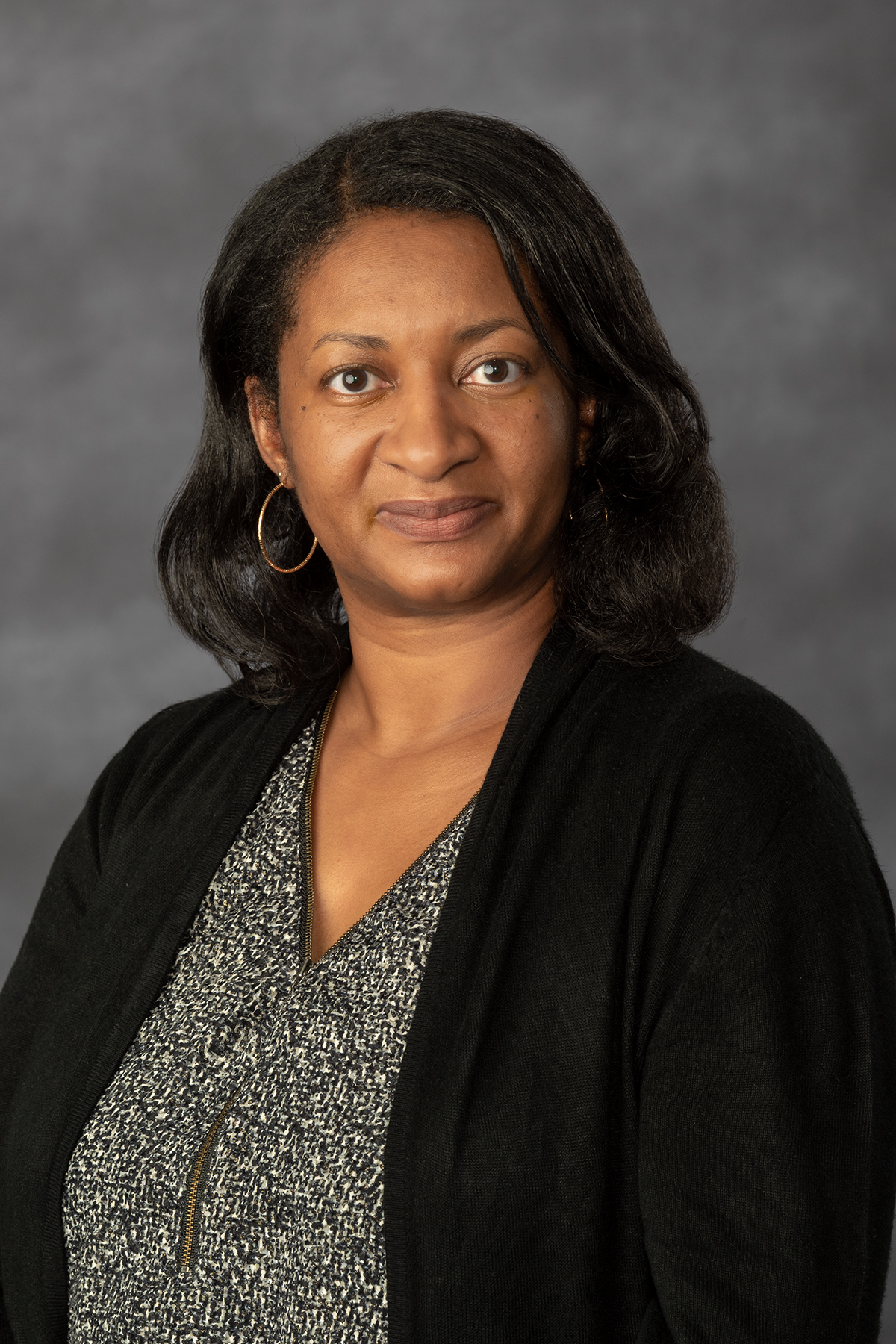 Sharon Fleming
Fellowship Coordinator
Life in Richmond
Urban life with a small-town feel
We encourage our students, residents and fellows to maintain a healthy work-life balance, and Richmond is a wonderful place to engage in that well-rounded lifestyle. As the capital of Virginia since 1779, Richmond attracts students, faculty and staff from around the globe. The city's location affords easy day trips to destinations like Washington, DC, Virginia Beach, Colonial Williamsburg and the Blue Ridge Mountains, among others.
As a mid-sized city with a metropolitan population of 1.3 million, Richmond provides stimulating activities while maintaining its intimate feel and unique vibe. Vibrant neighborhoods offer distinct, diverse experiences, with no shortage of art galleries, museums, music venues, restaurants, breweries and parks. For the outdoor enthusiast, you can't beat the offerings in the city's riverfront parks and urban wilderness areas such as white-water rafting, hiking, mountain biking and festivals.
Learn more about our community.
Current Fellows
First-Year Fellows
Imane Chedid, MD
Medical School: Lebanese University Faculty of Medical Sciences
Residency: American University of Beirut Medical Center
Michelle Escobar-Medina, MD
Michelle Escobar-Medina, MD
Medical School: Universidad Iberoamericana, Santo Domingo, Dominican Republic
Residency: Emergency Medicine, University of Puerto Rico School of Medicine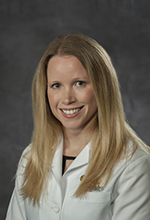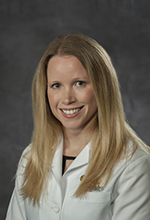 Ashley Litchfield, MD
Medical School: Marshall University
Residency: Pediatrics, Virginia Commonwealth University