VCU Medical Center
Serving the community in the heart of Richmond.

The emergency department (ED) at the VCU Medical Center in downtown Richmond features acute care beds, a critical care and resuscitation bay, fast-track beds, pediatric emergency care and a clinical decision unit for continued diagnostic evaluation. We see more than 100,000 patients per year, about 20% of whom are pediatric.
Hunter Holmes McGuire Veterans Affairs Medical Center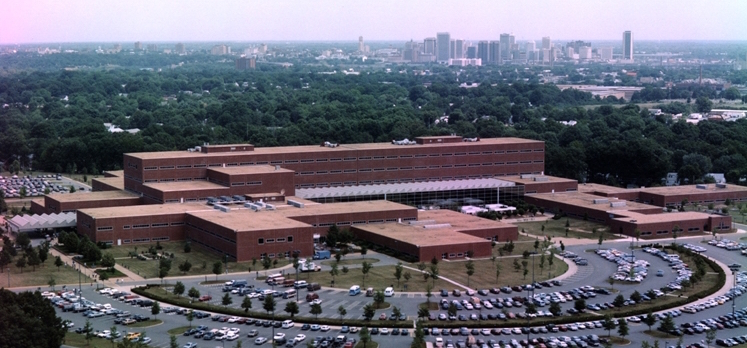 Located about five miles from VCU, this state-of-the-art facility's ED provides care for about 23,000 active duty and veteran patients each year.
Emergency Center at New Kent
Our department will soon expand its services to New Kent County, where a 17,000-square-foot emergency center is slated to open in the spring of 2020. The new facility will offer round-the-clock care with advanced imaging including CT scans, digital X-rays and ultrasounds.
Learn more.
Virginia Poison Center
Just a few blocks away from VCU Medical Center, our nationally accredited poison center serves as an invaluable resource to the central Virginia community by providing expert services on poisonings and other conditions 24/7.
Children's Hospital of Richmond at VCU
To address the growing needs of the community, Children's Hospital of Richmond (CHoR) broke ground on a new inpatient facility in June 2019. The hospital, which has an anticipated opening of December 2022, will house a pediatric ED with 21 treatment rooms and two resuscitation bays.
Read more about the pediatric inpatient hospital here.