Emergency Medicine Clerkship
Our four-week rotation for fourth-year medical students allows future physicians to gain autonomy, confidence and experience while working in the acute care environment.
Students function as acting interns with significant direct patient care responsibilities. Students are expected to independently evaluate patients, develop assessments and plans, and present their patients to the attending physician.
Students also have full electronic medical record (EMR) system access and write notes on, enter orders for, and disposition their patients.
Each four-week rotation involves clinical shifts in the acute adult and pediatric ED as well as in the following areas:
Clinical Decision Unit
Virginia Poison Center
Richmond Ambulance Authority
The curriculum also includes education sessions each week and an exam at the end of the rotation.
Students applying to EM residency programs may obtain a SLOE upon request.
Visiting students from other schools within the U.S. are invited to apply to our clerkship. Please refer to the VCU School of Medicine's website for more information. Due to the impact of COVID-19 on this year's application cycle, strong preference will be given to students without home EM rotation opportunities.
Health Equity Acting Internship
This four-week internship is intended for students with a special interest in underserved patient populations and health disparities within emergency medicine.
Interested students should apply through the Visiting Student Learning Opportunities Application Service and must meet VCU School of Medicine requirements in order to be accepted. Applicants are also asked to submit a 500-word description of how their experiences have influenced their study of medicine, career choice, or appreciation for challenges faced by medically underserved and under-resourced populations.
Students may apply as early as Feb. 1, 2020. More information about VCU rotations will be available on VSAS in March, and processing of VSAS applications will begin in April.
Foundational Elective
We offer a two-week rotation for third-year medical students at VCU. This elective allows students to observe the evaluation and treatment of patients in the ED while gaining an appreciation of the unique aspects of emergency care. This elective is graded as pass/fail.
Additional Electives
Additional electives for fourth-year medical students are offered in the following subspecialties:
Emergency Medical Services
Toxicology
Ultrasound
Nathan Lewis, MD, FACEP
Clerkship Director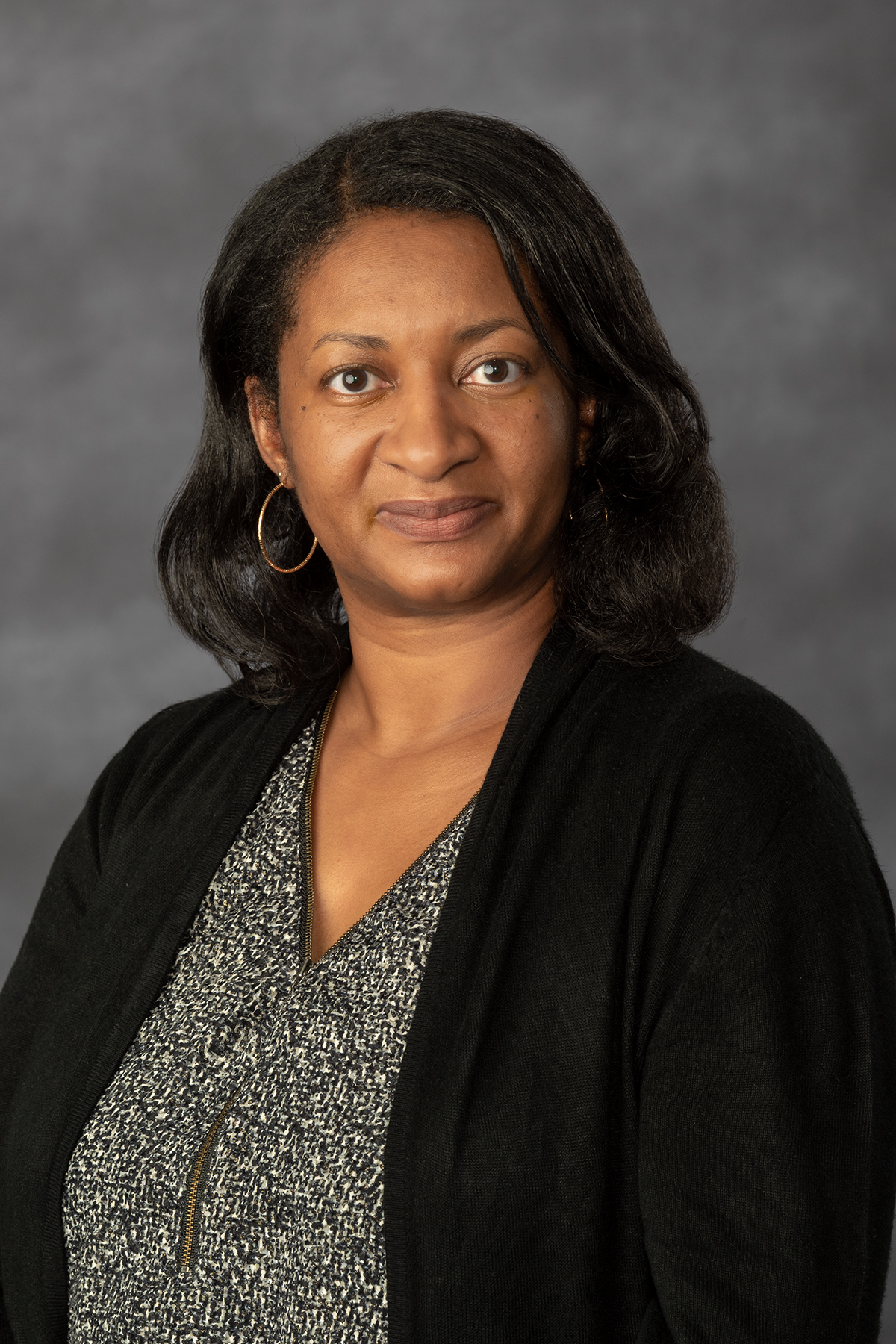 Sharon Fleming
Clerkship Coordinator