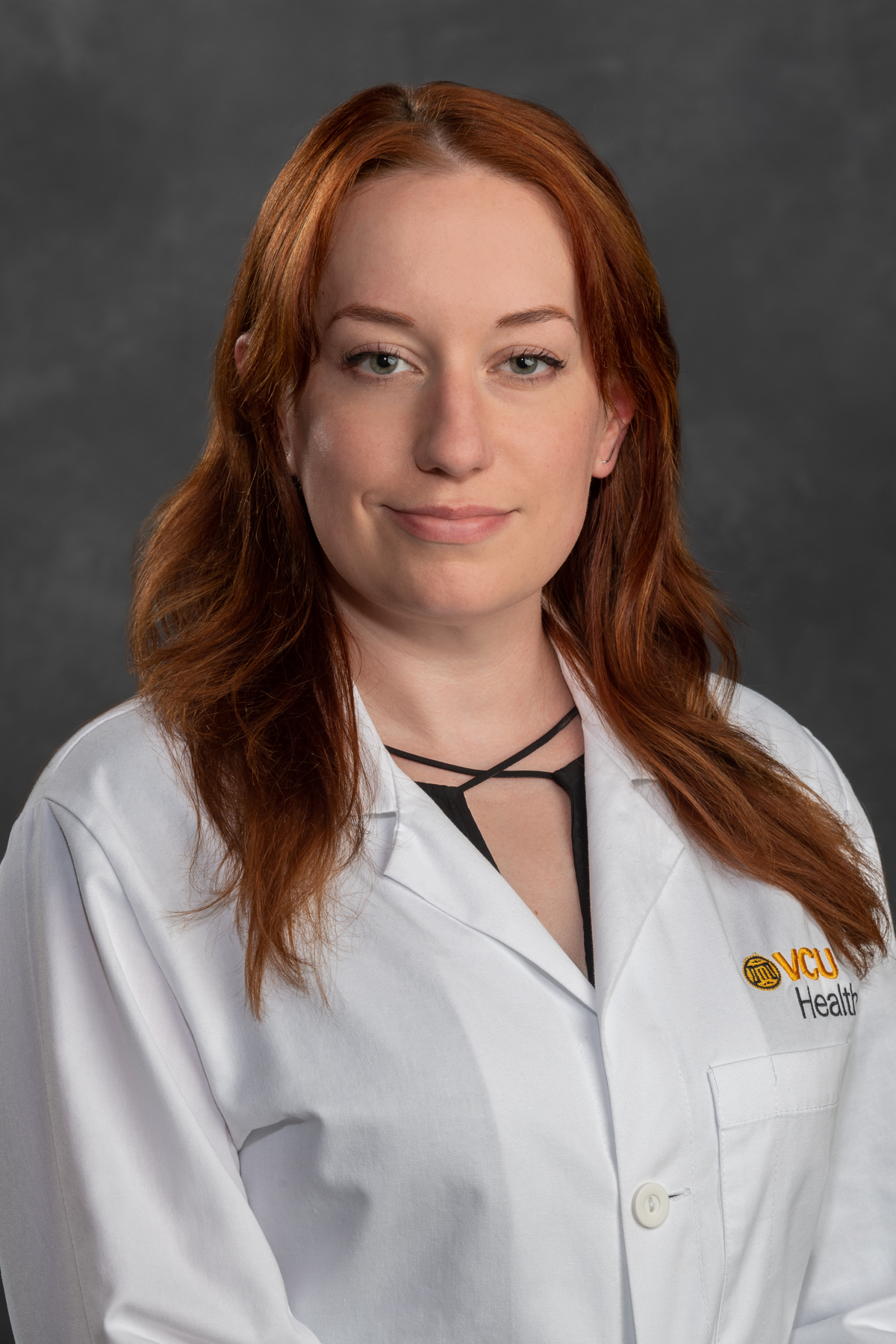 Department: Emergency Medicine
Email: Lori.Gatzke@vcuhealth.org
Hometown:
Medical school: Virginia Commonwealth University
Why VCU EM: I chose VCU EM for the opportunity to work with the high acuity and underserved population of RVA. At VCU there is a perfect mix of trauma, medicine and academic pursuits.
Favorite thing to do in RVA: Anything on the river!
Best kept RVA secret: The she-crab soup at Tarrants Cafe.
Fun fact: I got to practice medicine in Antarctica! And met some cool penguins.