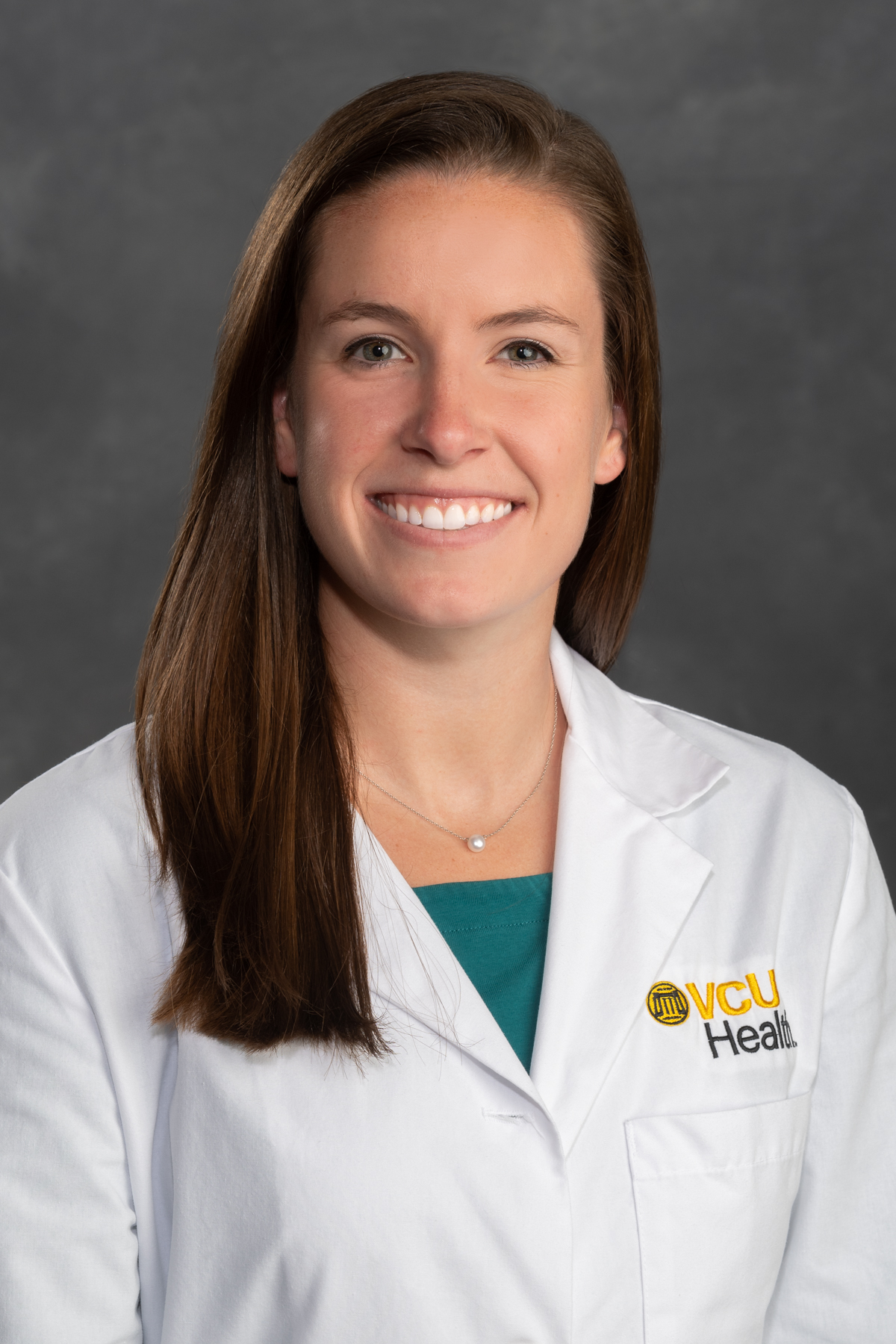 Department: Emergency Medicine
Email: Lacy.Harkrader@vcuhealth.org
Hometown: Louisa County, Virginia
Medical school: Virginia Commonwealth University
Why VCU EM: Many reasons! Growing up about an hour from VCU, any big injury or illness nearby was sent to this hospital, so I had an early understanding of its busy, high-quality ED. Upon closer evaluation in med school, I appreciated the diverse and high-acuity patient presentations, the faculty's kindness and willingness to teach, the friendly residents, and the great interactions I had with multiple surgical consult services with whom we work closely. These things all added up to exactly what I was looking for in a training environment.
Favorite thing to do in RVA: Any one of the million outdoor entertainment options - a concert on Brown's Island, Richmond Kickers soccer game, or live music at a brewery
Best kept RVA secret: I don't know if it's a secret, but everyone should know about Gelati Celesti's ice cream
Fun fact: My little sister and I played together for a year on both our high school and college varsity soccer teams when I was a senior and she was a freshman.