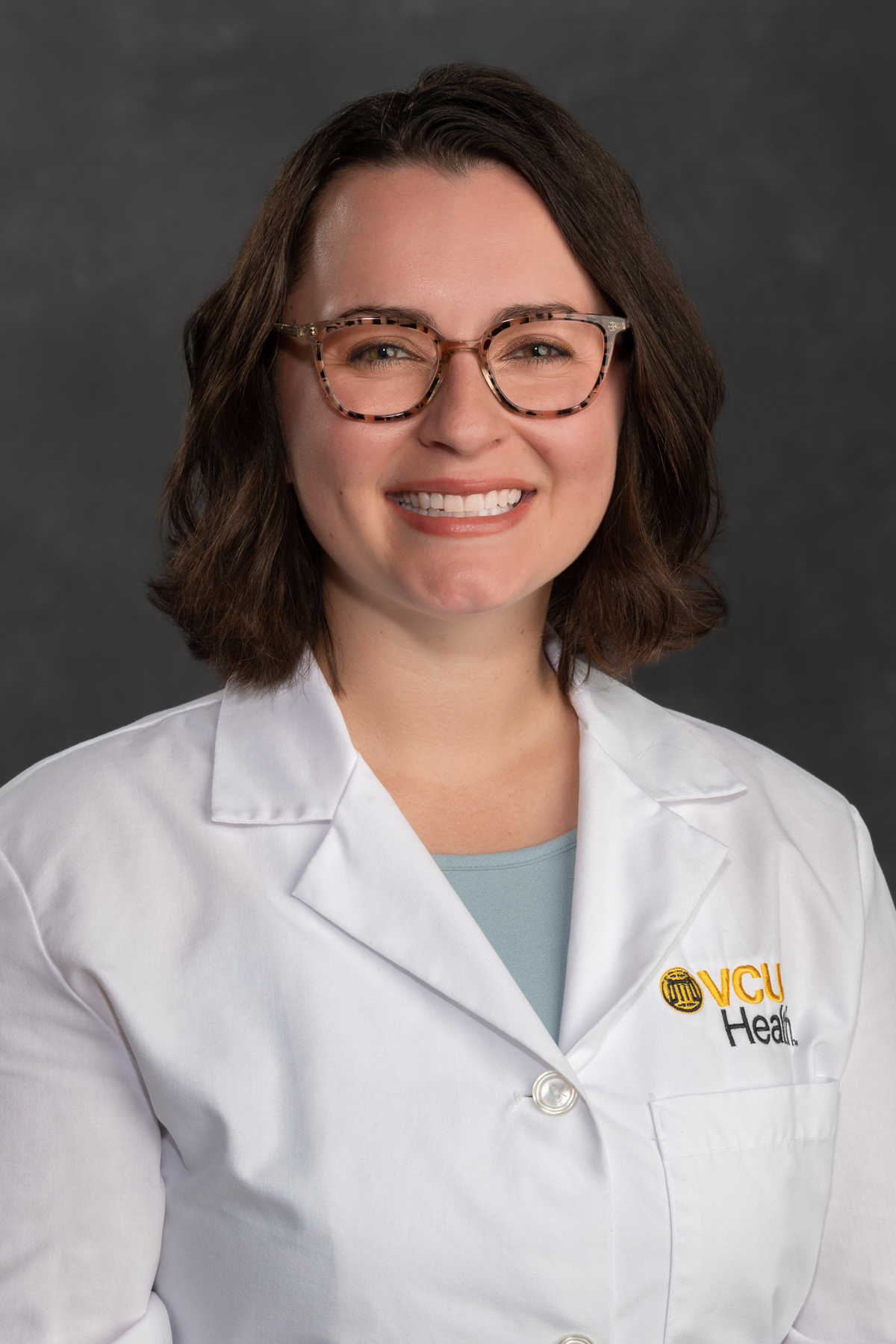 Department: Emergency Medicine
Email: Holly.Farkosh@vcuhealth.org
Medical school: Marshall University
Why VCU EM: I wanted to go somewhere I would get to work with diverse patient populations and presentations as well as have opportunities to explore different interests and career options in emergency medicine. VCU has all of that, in addition to the close-knit feel and support system I was looking for in a residency program.
Favorite thing to do in RVA: Trying out all the great restaurants, going for walks with my dog, and hanging out with my amazing new co-residents!
Best kept RVA secret: Richmond has an amazing food/beverage scene, is super dog friendly, and has all the perks of a major city while still being able to get across town in 20 minutes or less.
Fun fact: I've been on both the tallest mountain in the world (Mauna Kea) and the furthest from the Earth's center (Mount Chimborazo). Still working on the highest above sea level (Everest).