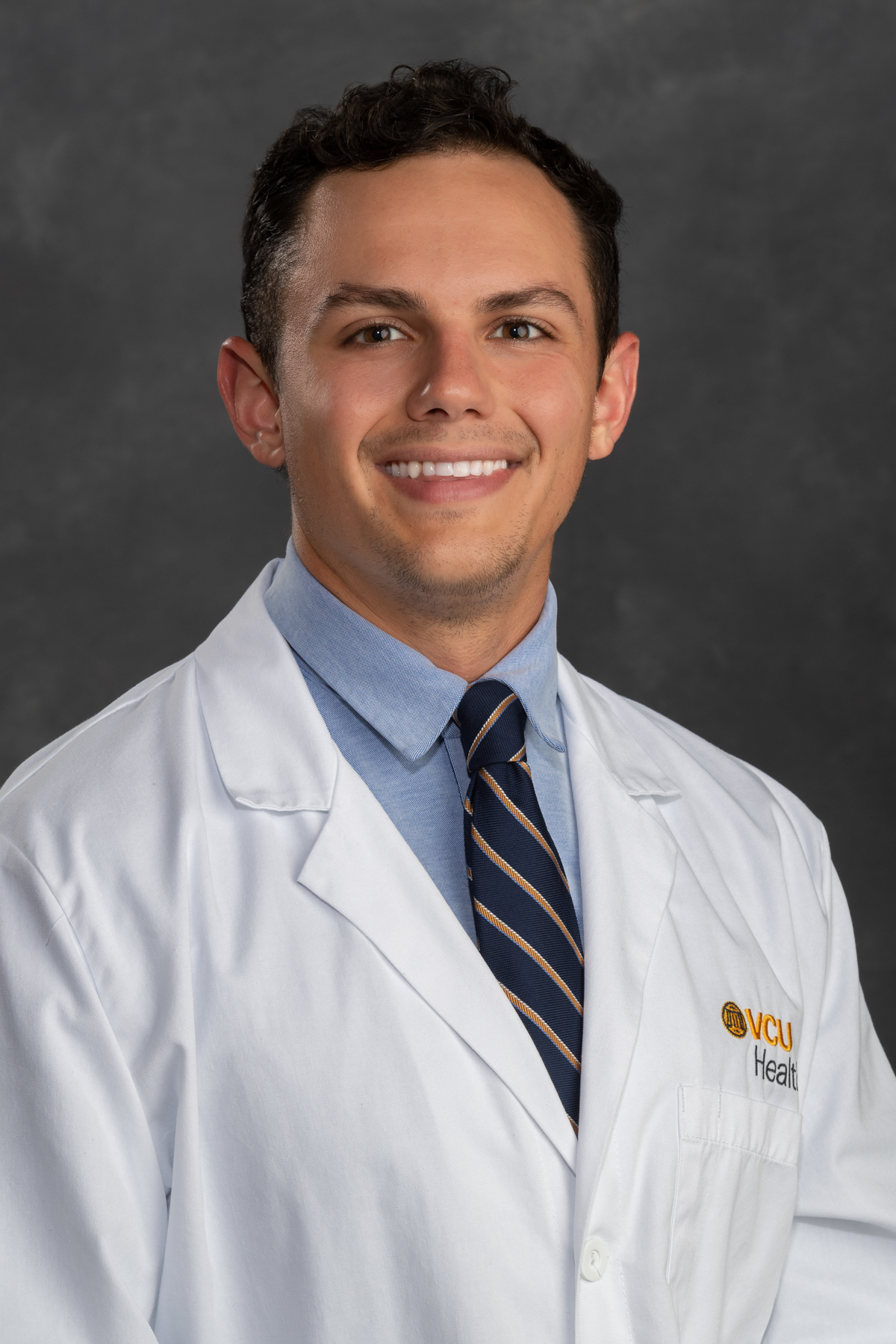 Department: Emergency Medicine
Email: William.Armstrong1@vcuhealth.org
Hometown: Abingdon, VA; Birmingham, AL
Medical school: Virginia Commonwealth University
Why VCU EM: I chose VCU EM primarily because of the people I worked with while rotating here. Everyone is genuinely interested in helping you towards achieving your goals while also giving you the autonomy and push needed to realize what you are capable of doing on your own. I left my rotation here feeling inspired about my ability and confident that the culture here would push me to be the best I could and allow me to enjoy myself while doing it.
Favorite thing to do in RVA: My favorite thing to do in Richmond is enjoy some of the beautiful Spring weather we get out on the rocks at Belle Isle or Brown's Island before catching the sunset at one of the rooftop bars downtown.
Best kept RVA secret: If you're into mountain biking or street biking and are looking to continue the Glaucomflecken EM stereotype, there are incredible trails right within the city limits. Buttermilk Trail offers really good mountain biking right beside the James River, while Riverside Drive offers vistas of the James and beautiful riverfront homes.
Fun fact: I'm colorblind and thought peanut butter was green until I was 17--when I found out it wouldn't work for a St. Patrick's Day theme.