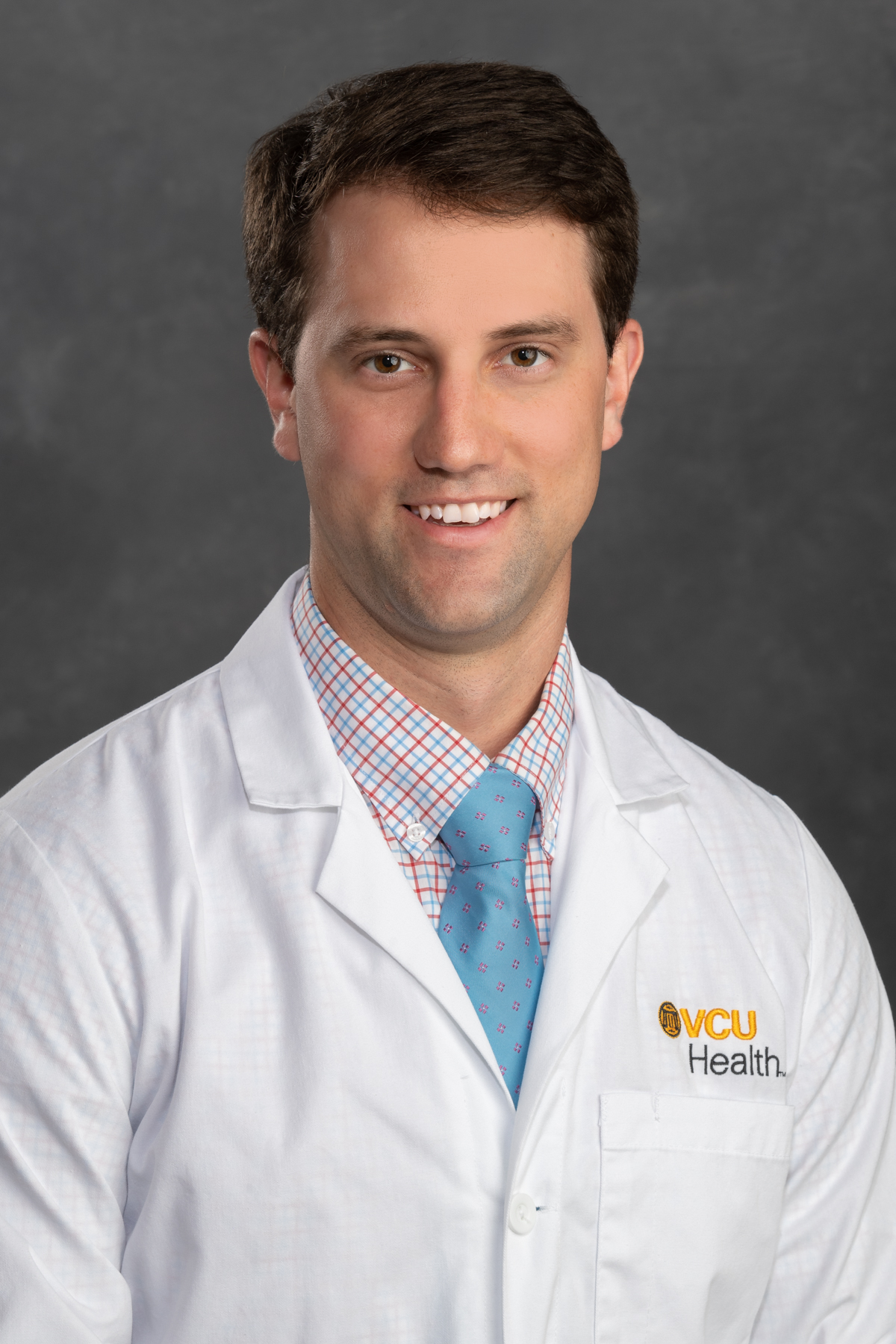 Department: Emergency Medicine
Email: Andrew.Brookeman@vcuhealth.org
Hometown: Charlottesville, Virginia
Medical school: Virginia Tech Carilion
Why VCU EM: VCU serves such a diverse population that provides a robust training experience for an emergency medicine trainee.
Favorite thing to do in RVA: I love all of the hiking and biking trails that run right along the river.
Best kept RVA secret: The food scene is amazing. Lots of hole-in-the-wall restaurants that have stellar food throughout the city.
Fun fact: I have dual citizenship with the US and the UK.