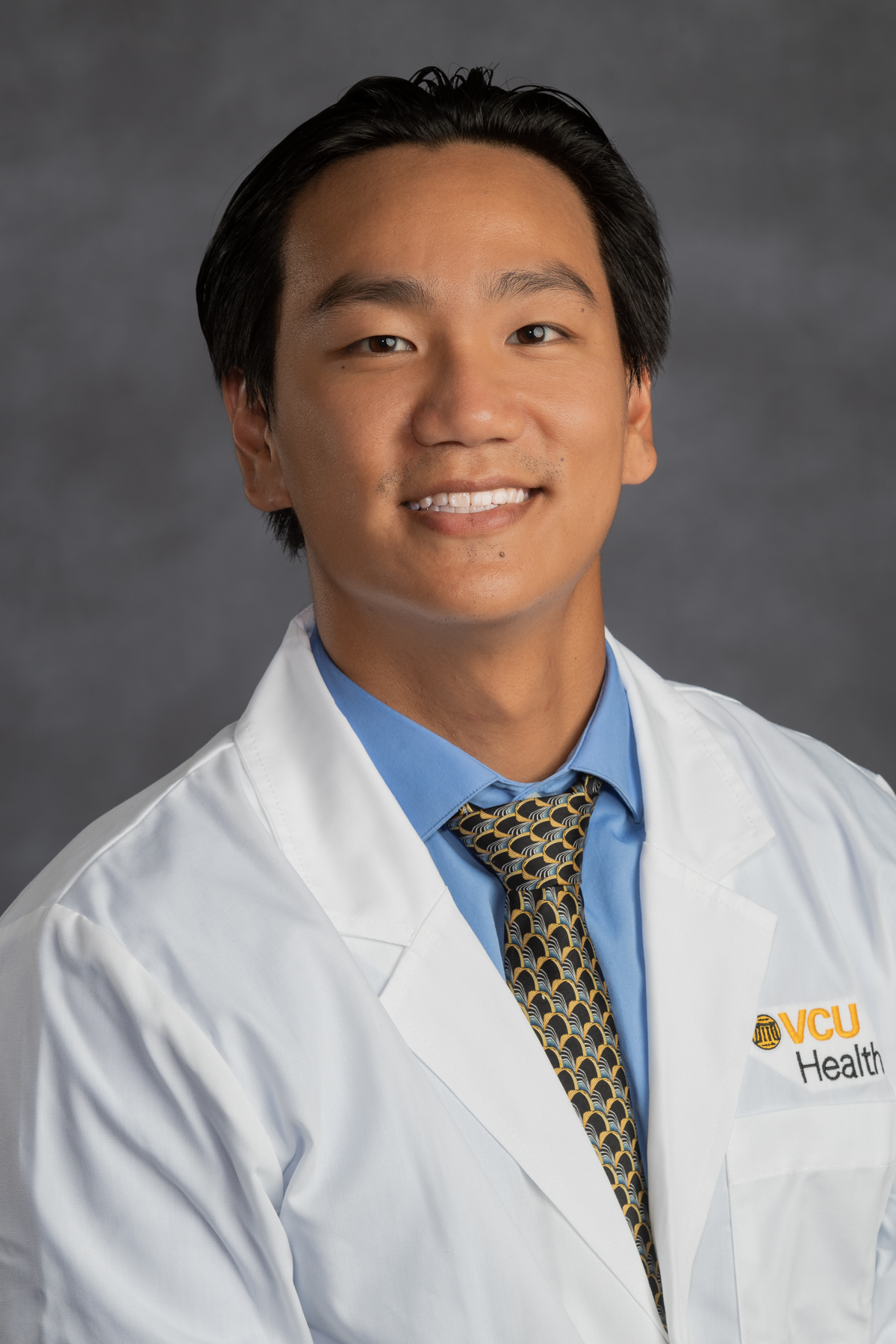 Department: Emergency Medicine
Email: scott.huang@vcuhealth.org
Hometown: Burke, Virginia
Medical school: Virginia Commonwealth University School of Medicine
Why VCU EM: Top notch training, a diverse patient population, and supportive faculty and residents, all within one of my favorite cities.
Favorite thing to do in RVA: Exploring one of the James River park trails or floating the river, and topping the day off with a beer from one of the great Richmond breweries (The Veil and Ardent are my favorites).
Best kept RVA secret: I think the local Richmond music scene is underrated. Look out for Sofar sounds shows in the future.
Fun fact: I once hiked to the bottom of the Grand Canyon and back in one day while it snowed.