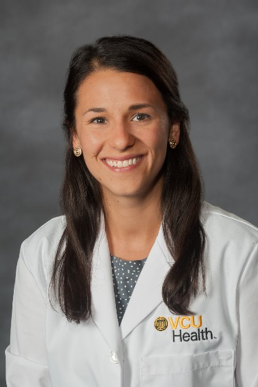 Department: Emergency Medicine
Email: nicholet.mitchell@vcuhealth.org
Hometown: Chicago, IL (but I also claim RVA)
Medical school: Edward Via College of Osteopathic Medicine
Why VCU EM: Everything I was looking for: strong training, varied patient population, fantastic and supportive faculty and great residents.
Favorite thing to do in RVA: Buttermilk Trail to North Bank loop.
Best kept RVA secret: Best sandwich in town: Italian hero from 8 ½.
Fun fact: Cher and I are both half Armenian.