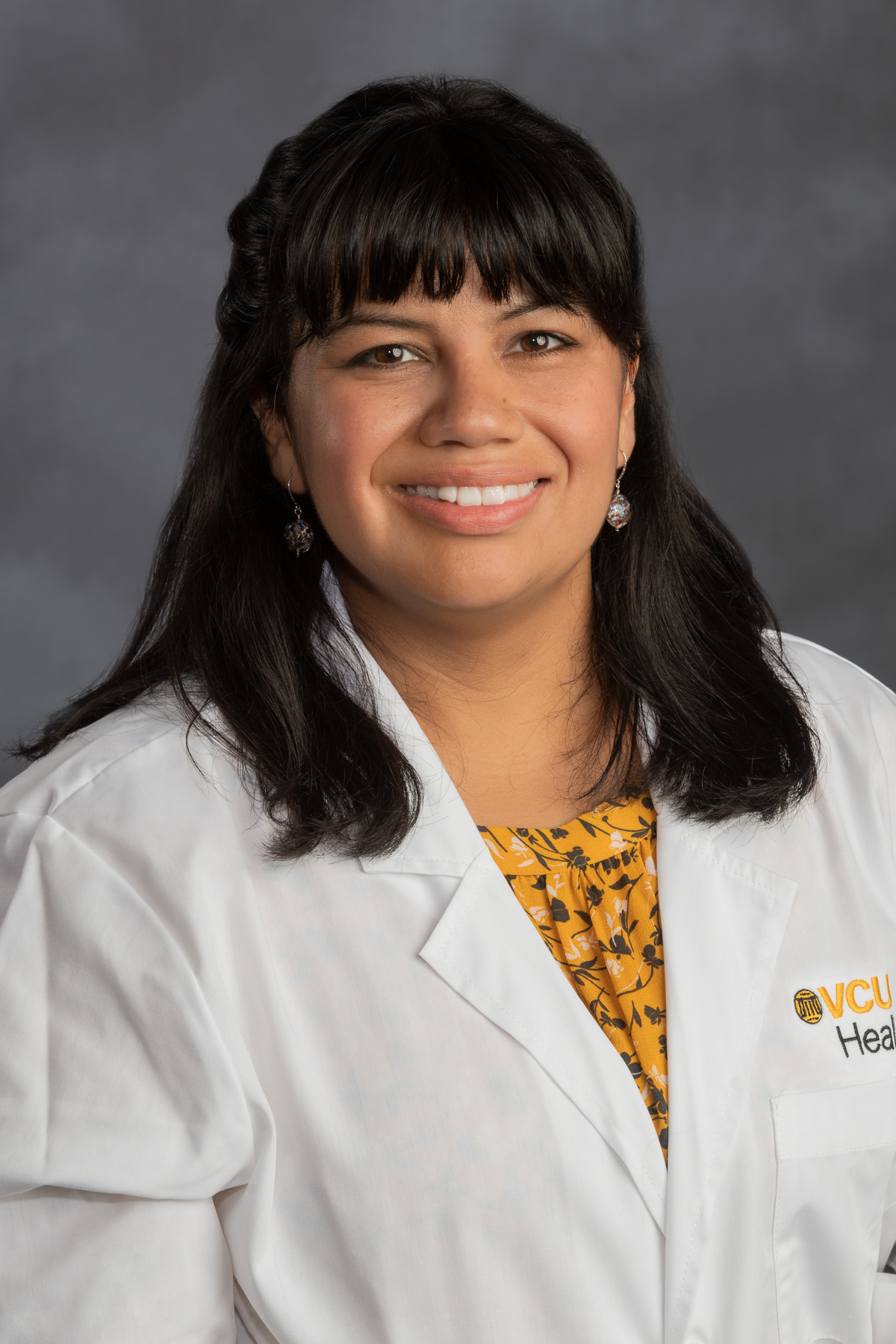 Department: Emergency Medicine
Email: laura.barrera@vcuhealth.org
Hometown: Torrington, WY
Medical school: Uniformed Services University
Why VCU EM: I wanted the best training in Emergency Medicine so that I could better serve the Air Force.
Favorite thing to do in RVA: I love to go hiking on the city trails and exploring the various historic memorials and sites. Most importantly, I love being able to get from one part of the city to another in a reasonable time. Coming from NOVA, 10 miles can often equal 1 hour in drive time. So I guess you could say that driving around the city in reasonable traffic is one of my favorite things to do in RVA.
Best kept RVA secret: Pump House Park has an inclined cement structure in which your children (and me of course) can slide down to your hearts content
Fun fact: I almost didn't make it through a dive course because I apparently have an immense fear of taking off my scuba mask in 5 feet of pool water.