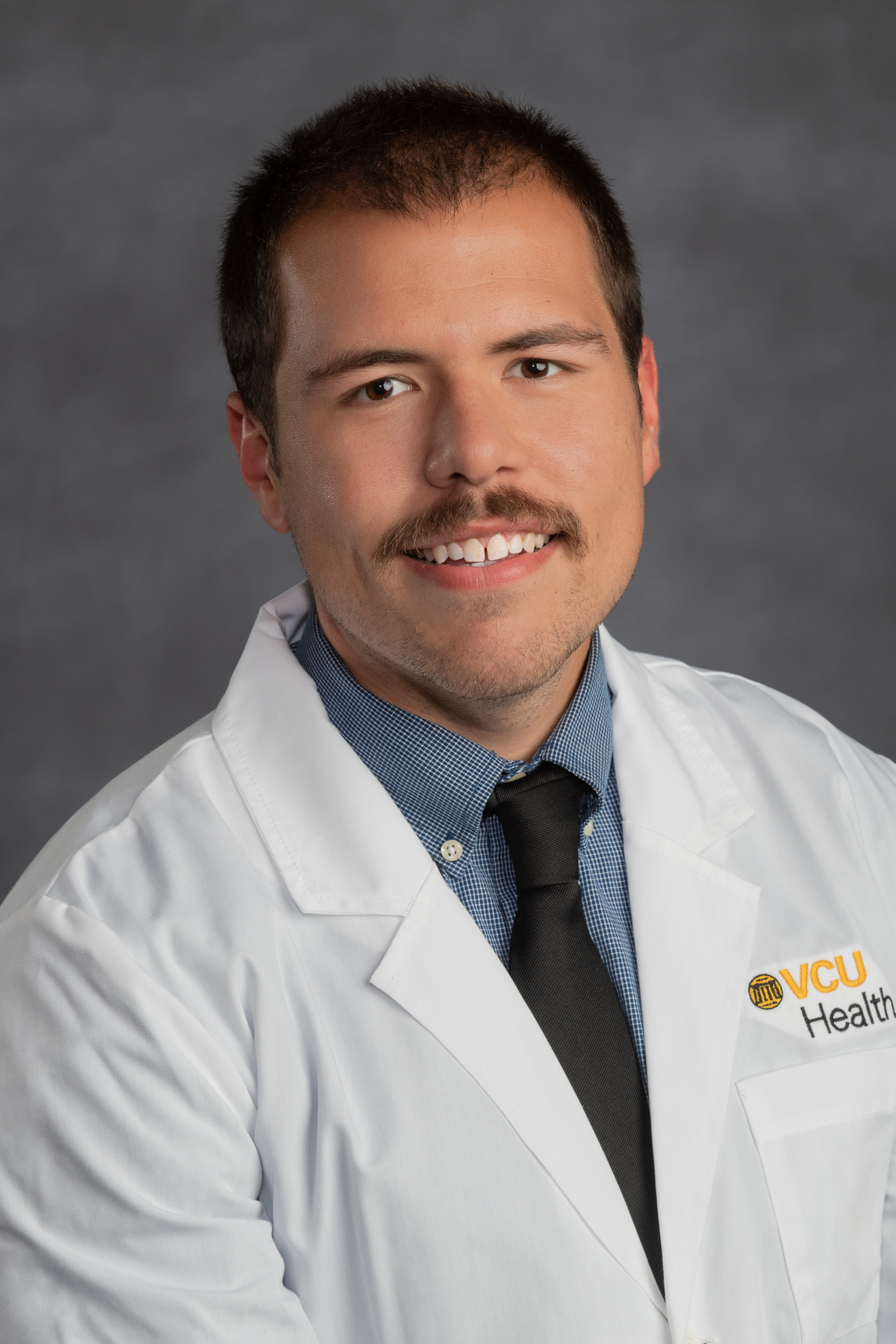 Department: Emergency Medicine
Email: benjamin.williams@vcuhealth.org
Hometown: Powhatan, Virginia
Medical school: Edward Via College of Osteopathic Medicine (VCOM) - Virginia Campus
Why VCU EM: Before going to medical school, I worked in the ED at VCU and was able to see first-hand the acuity of the patient population and the quality of the providers. Beyond this, I was able to see just how happy the residents were here, as well as able to appreciate the learning culture that was present. I later did an audition here 4th year as a medical student and saw that, even though the faces changed, the culture was still the same. I knew I would get an amazing education and enjoy it in the process.
Favorite thing to do in RVA: There's so much to do around RVA - from running and climbing to floating the river and just relaxing with friends and family. In particular, Richmond has a HUGE food scene with any and all types of food. From barbecue and beer to vegan food, is has something for everyone and any mood. So really, it would be next to impossible to get bored here - but everybody has to eat!
Best kept RVA secret: RVA actually has a few speakeasies, which can add some unexpected surprises to the days exploring the city!
Fun fact: I'm (supposedly) related to Jesse James