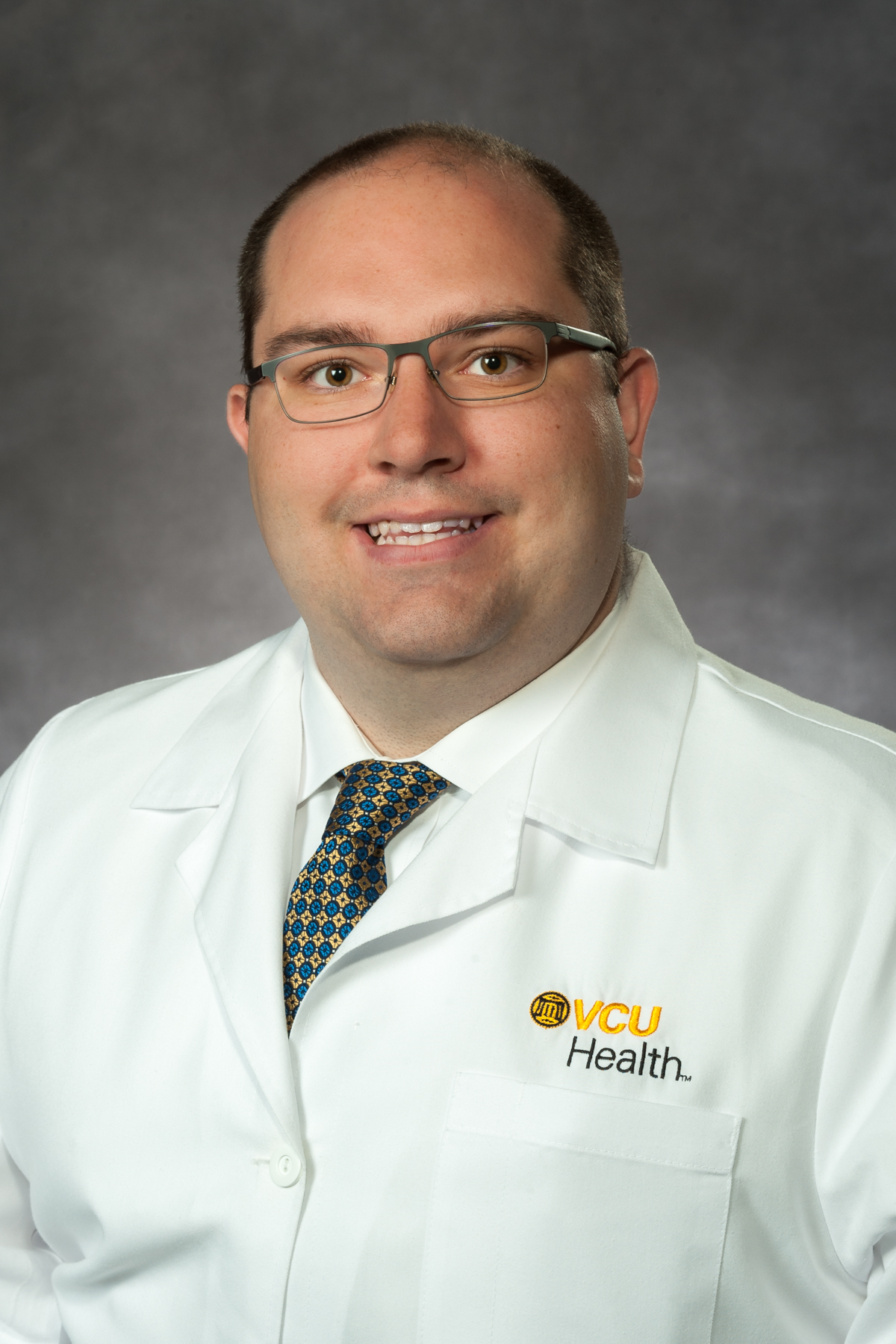 Department: Emergency Medicine/Internal Medicine
Email: joseph.lykins@vcuhealth.org
Hometown: Charleston, SC
Medical school: University of Chicago Pritzker School of Medicine
Academic interests: Infectious diseases, clinical ethics
Hobbies: Reading, traveling
Why VCU EM: The thing that impressed me the most about VCU was absolutely the people. Yes, the training is outstanding. Yes, Richmond is a cool place to live. Yes, the patients are sick and there is always an opportunity to learn. But the best part about VCU are supportive faculty. The program leadership is unparalleled, and that was a major draw for me. And the residents here are awesome too!
Favorite thing to do in RVA: Getting outdoors and hanging out with co-residents.
Best kept RVA secret: It isn't exactly secret, but the farmers market is absolutely amazing, and Belle Isle is beautiful. Get outside and see the awesome things RVA has to offer!
Fun fact: I have a black belt in taekwondo.